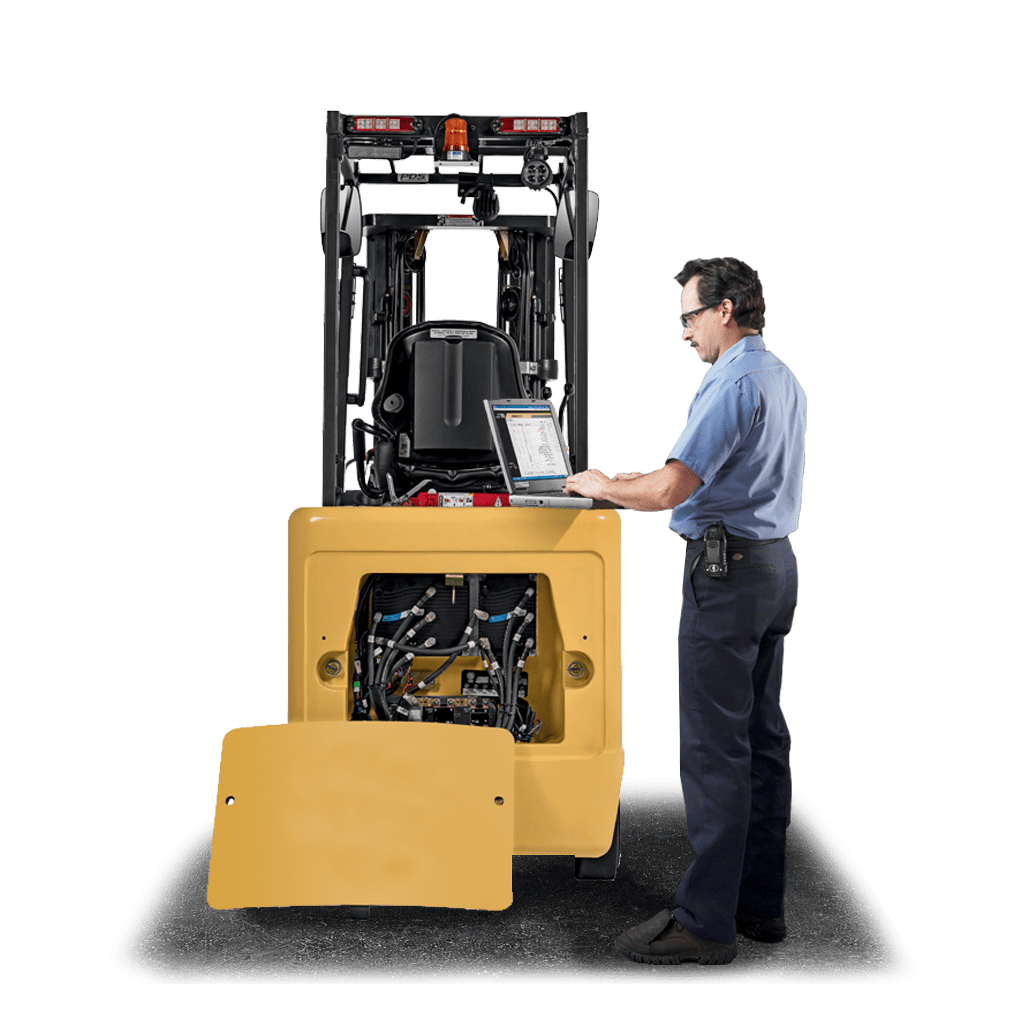 RESOLVING
PROBLEMS
QUICKLY
FORKLIFT SERVICE AND REPAIR
FOR ALL MAKES AND MODELS
THE PRO'S ARE HERE TO HELP
GET IN TOUCH WITH SERVICE
When you expect 5 star service,
choose Tri-Lift NJ!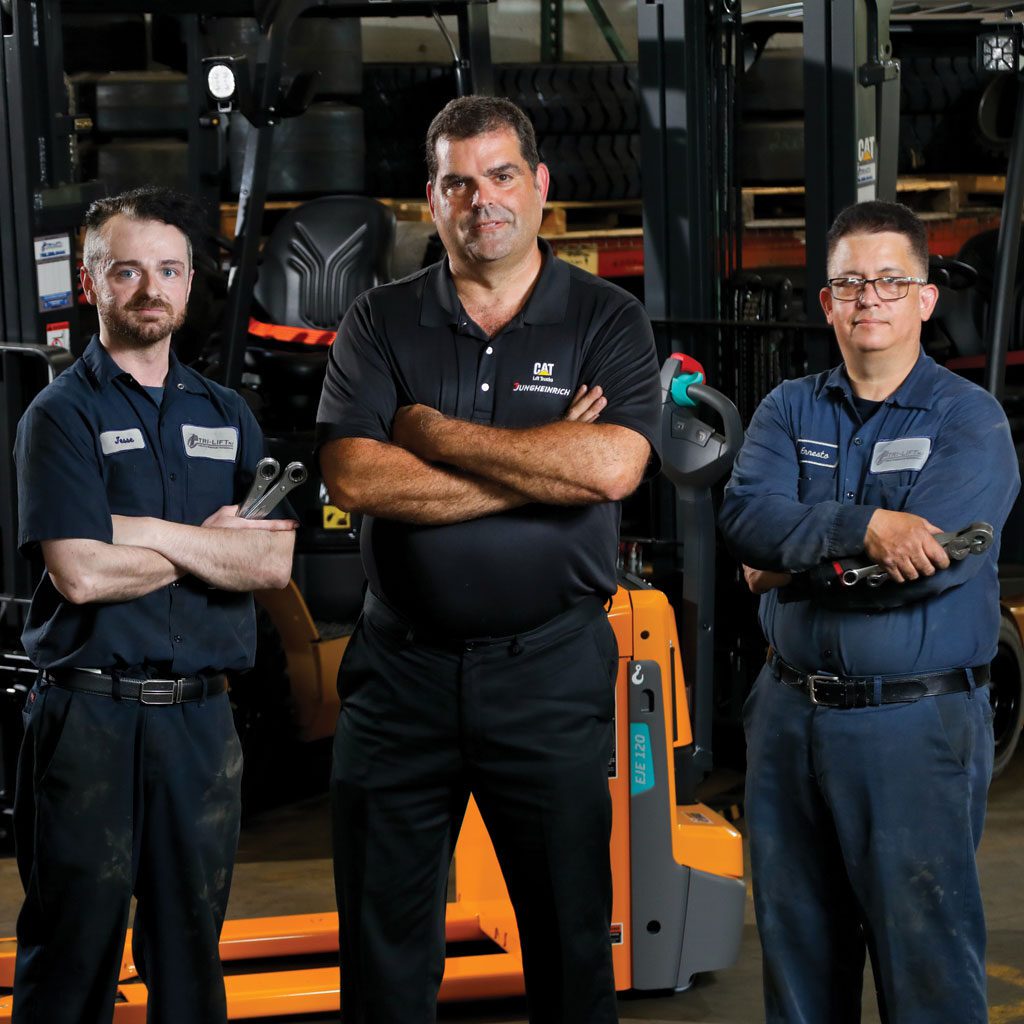 Nicole Pawliszyn
Tri-Lift NJ Service Customer
Remarkable service from your technician Rob. Ever since the resignation of owner previous Maintenance manager, he has been such a great help with our fleet of units here. Not to mentions always making us feel like priority arriving as soon as possible and getting our down units up and running. Marvin Liebowitz
Tri-Lift NJ Service Customer
I have been a satisfied customer with Tri-Lift for over ten years. There complete staff is very knowledgeable and courteous. Tri Lift always goes the extra mile to satisfy there clients. Several times I have had problems & needed there help and they where very accommodating . They bailed me out with service on numerous occasions. Raphy Bague
Tri-Lift NJ Service Customer
Tri-lift NJ service is great overall. I never had any issues with them. They are always there when I needed them. A big thank you to my sales representative Mike Simmons for always helping in any way he can. Robert Mikita
Tri-Lift NJ Service Customer
Whenever we have a problem they're always there to fix it ASAP. The service technicians are very professional. Stephanie Vera
Tri-Lift NJ Service Customer
Bob T. Is a amazing employee and a asset to Tri-lift. He is pleasant to work with and knowledgeable on what he does. He goes beyond to satisfy his customer. He made sure my jack continued to work so that I can continue to work. He will finds a way to get the job done. Thanks Bob T. Denis LaSalle
Tri-Lift NJ Service Customer
Strongly recommend for all their services, they go above and beyond. Michael Feygin
Tri-Lift NJ Service Customer
Fantastic service, knowledgeable and very responsive staff. Had my forklift back and running in a couple of hours and Bob did a great job fixing us up. This was our first service but I don't see any reasons for using anyone else. Frank Rajs
Tri-Lift NJ Service Customer
Our company has used Tri-Lift for all our lift needs purchases and repairs. Always trimly and quality works. Mike Simmons has been especially helpful. I would highly recommend this company. Dawn Petro
Tri-Lift NJ Service Customer
Tri-Lift has made my job much easier. They are customer oriented and efficient. The service department personnel are friendly and very helpful. the service we receive is excellent and i would not look for another vendor Gregg Wexler
Tri-Lift NJ Service Customer
Special recommendations go out to Bob Shirley the rental driver and Mike Smith the service technician. These gentleman exemplifiy the meaning of customer service. Why you may ask? For the simple reason that Mr. Shirley and Mr. Smith do not treat their customers like customers. They treat them like family. 25 years ago customer service was different. People actually cared. These days that concern and care are gone in many businesses. Shane Slawek
Tri-Lift NJ Service Customer
Tri-Lift NJ is top of the line. The staff is very helpful, kind and a pleasure to work with. I look forward to doing more business with them! Paul Steck
Tri-Lift NJ Service Customer
TriLift provides us with the best products at the best prices with excellent service. Thumbs-up! Domenic Proscia
Tri-Lift NJ Service Customer
Tri lift has been part of my company for over 20 years they always helped me out when needed I have 2 old order pickers and tri lift keeps them going.