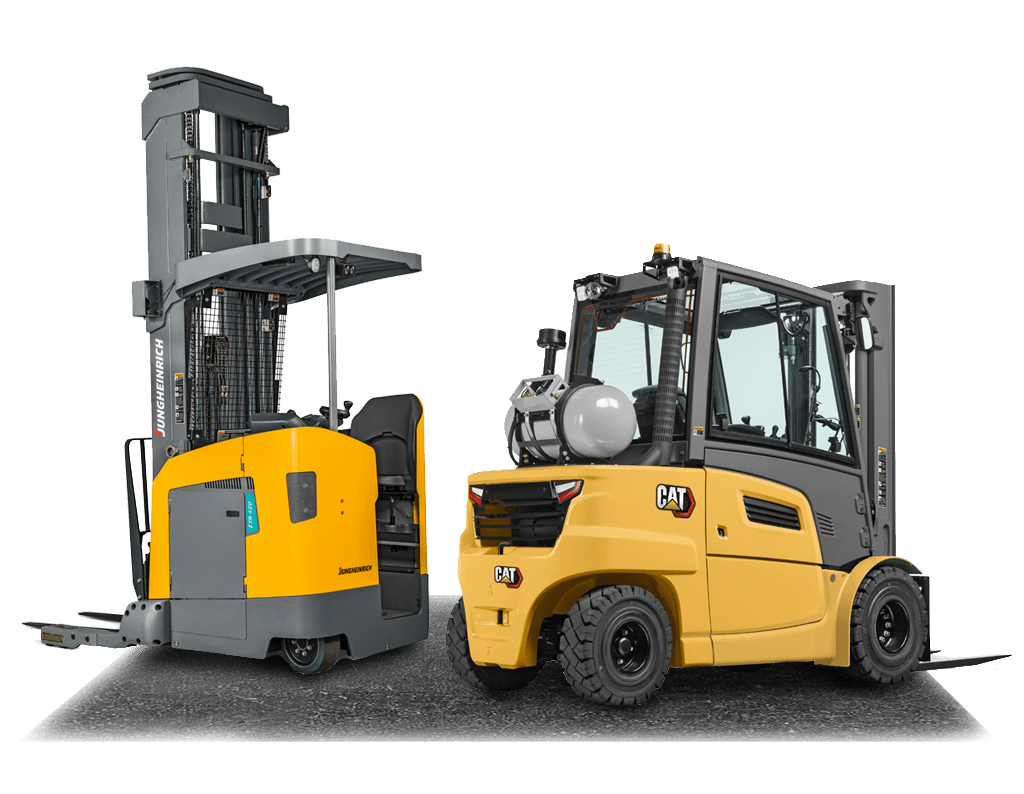 RUGGED,
AFFORDABLE
AND READY
TO RENT
THE RIGHT EQUIPMENT,
RIGHT WHEN YOU NEED IT
WHAT TYPE OF RENTAL FORKLIFTS DO YOU NEED?
When you expect 5 star service,
choose Tri-Lift NJ!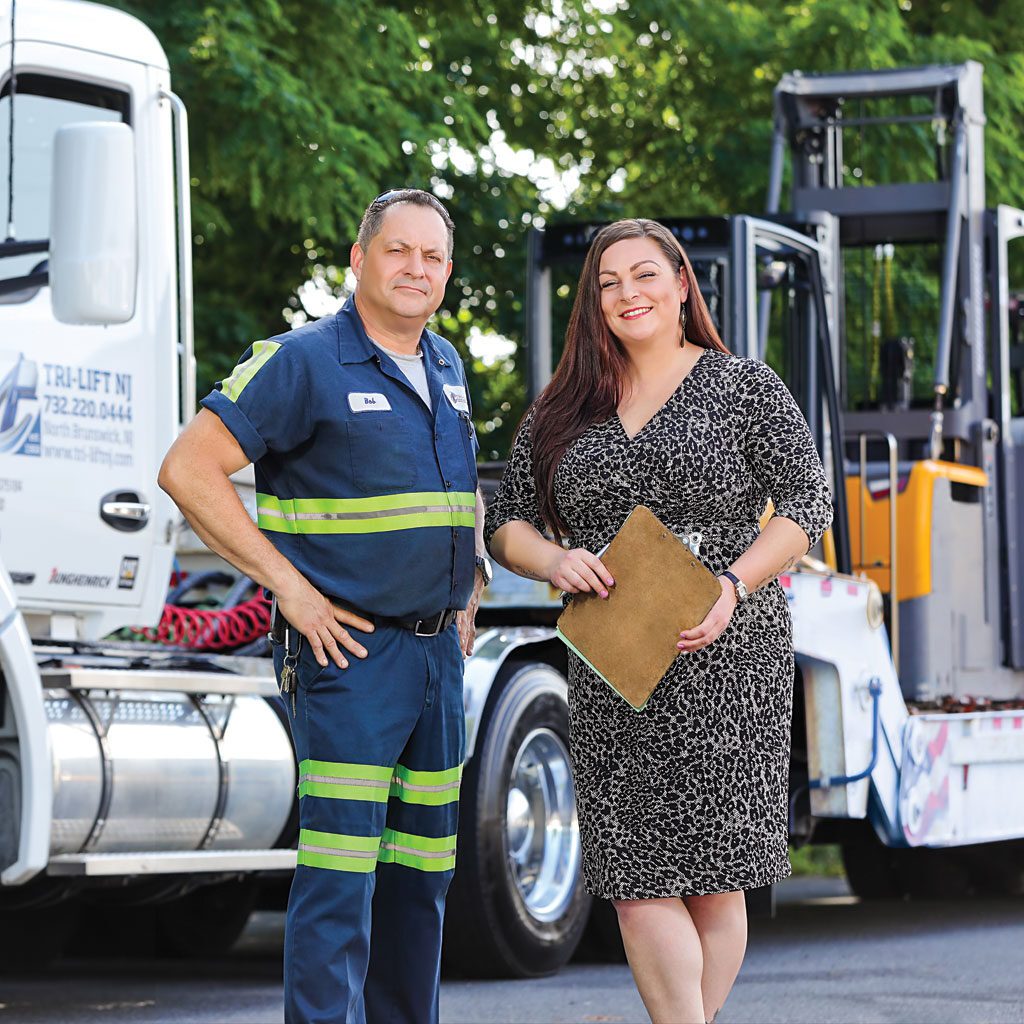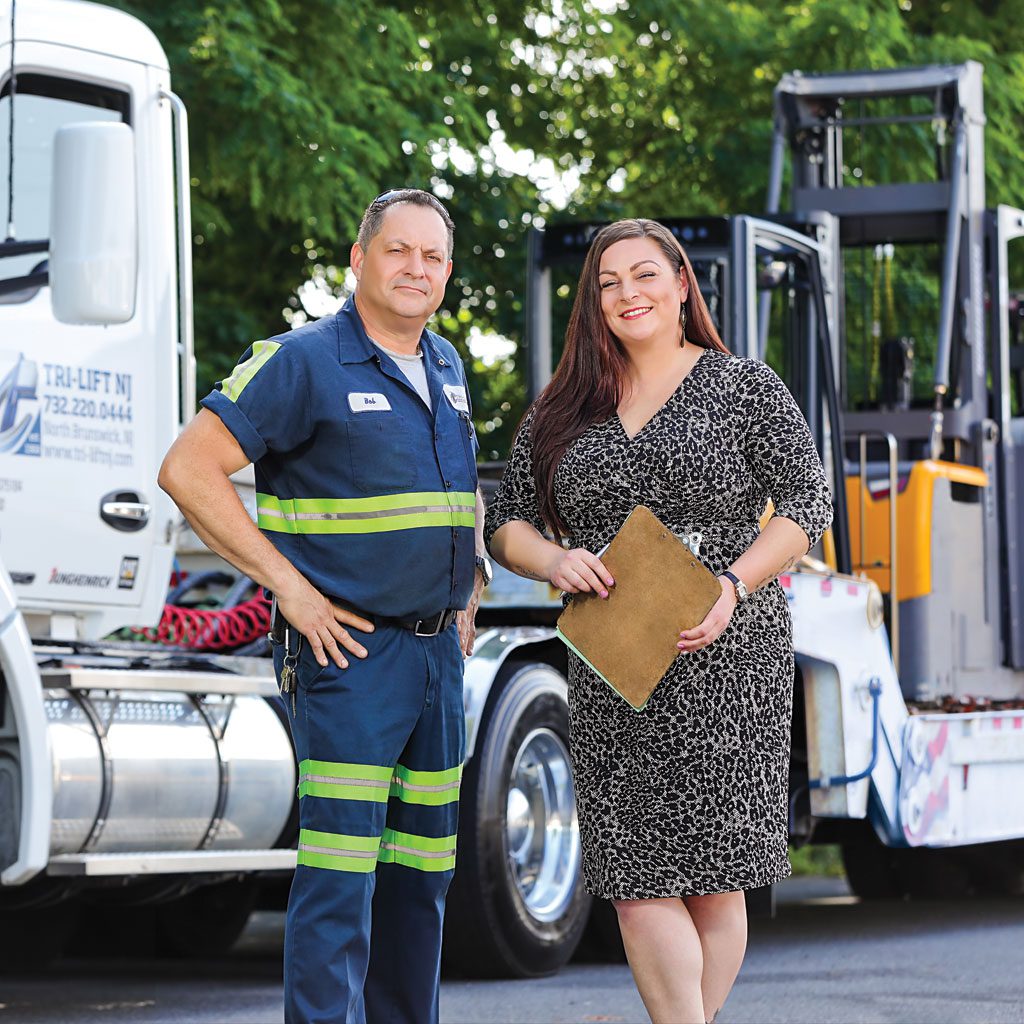 Jim Bole
Tri-Lift NJ Rental Customer
This is our first time using Tri-Lift I must say it was one of the best experiences I have had in a long time. Kelly Evans was awesome. In this day and age finding someone with experience, knowledge, and professional attitude is difficult to find. We were pleasantly surprised to find someone with a positive attitude and a desire to help solve an issue. We will now be looking forward to using your services and help spread the word to others in our contact list. Pablo Carvallo
Tri-Lift NJ Rental Customer
We called looking for a machine last minute and Kelly was able to help us get the rental going within minutes. I will be using them next time we have a job in the area. Tony Wright
Tri-Lift NJ Rental Customer
Kelly Evans @ Tri-Lift NJ is the best at her job, answers your call on the first ring and if she doesn't you get a call back super fast. Tony how can I help you! Doesn't get much better than that. Thanks for everything Kelly! Kat Gibson
Tri-Lift NJ Rental Customer
My company had a separate rental company drop the ball the day before our job started and after calling around with not much luck I found Tri-Lift NJ. They had great reviews online and I called and left a message explaining the situation we were in. Not too long after I got a call back from a sweet lady who seemed to actually care about the stressful situation I was in and wanted to help. Kelly Evans stepped up and made it happen even though it was already later in the day- she found us the equipment we needed and ensured she could get it onsite the following morning by the 8am time period we needed! This saved our team hundreds if not thousands of dollars by allowing us to get our semi trailer unloaded and back on the road to our next jobsite! To say my boss was happy would be an understatement, thank you Kelly and Tri-Lift! Emily Lindsay
Tri-Lift NJ Rental Customer
I have had nothing but great experiences with coordinating Forklift rentals to my job sites. Kelly makes things easy and is extremely helpful and responsive. I appreciate how effortless she makes things! Jim Silver
Tri-Lift NJ Rental Customer
Exceptional service. Kelly welcomed me as a new customer, provided all the necessary paperwork within minutes and shortly thereafter had booked a forklift for use 48 hours later ! The equipment was in excellent condition, low hours , clean and well maintained. Easiest rental ever ! Thanks Kelly ! Robin Baugh
Tri-Lift NJ Rental Customer
During the floods from Hurricane Ida, we were in need of immediate rentals. Reached out to Kelly Evans, Rental Manager on Friday afternoon before a holiday weekend and she got them delivered on Saturday morning. Kelly (Rockstar) went above and beyond to find hauling and work to have someone come in to Tri-Lift NJ to meet the hauler when they were closed on Saturday. We appreciate the whole team at Tri-Lift NJ as you are a valued dealer for the MLA teams.