Reliability is probably the one thing fleet managers want most. Warehouse managers need a forklift fleet they can rely on, and the best fleet managers know that doesn't happen by accident. A reliable fleet has to be built with proactive planning, increased attention to planned maintenance and a keen awareness of the fleet's data.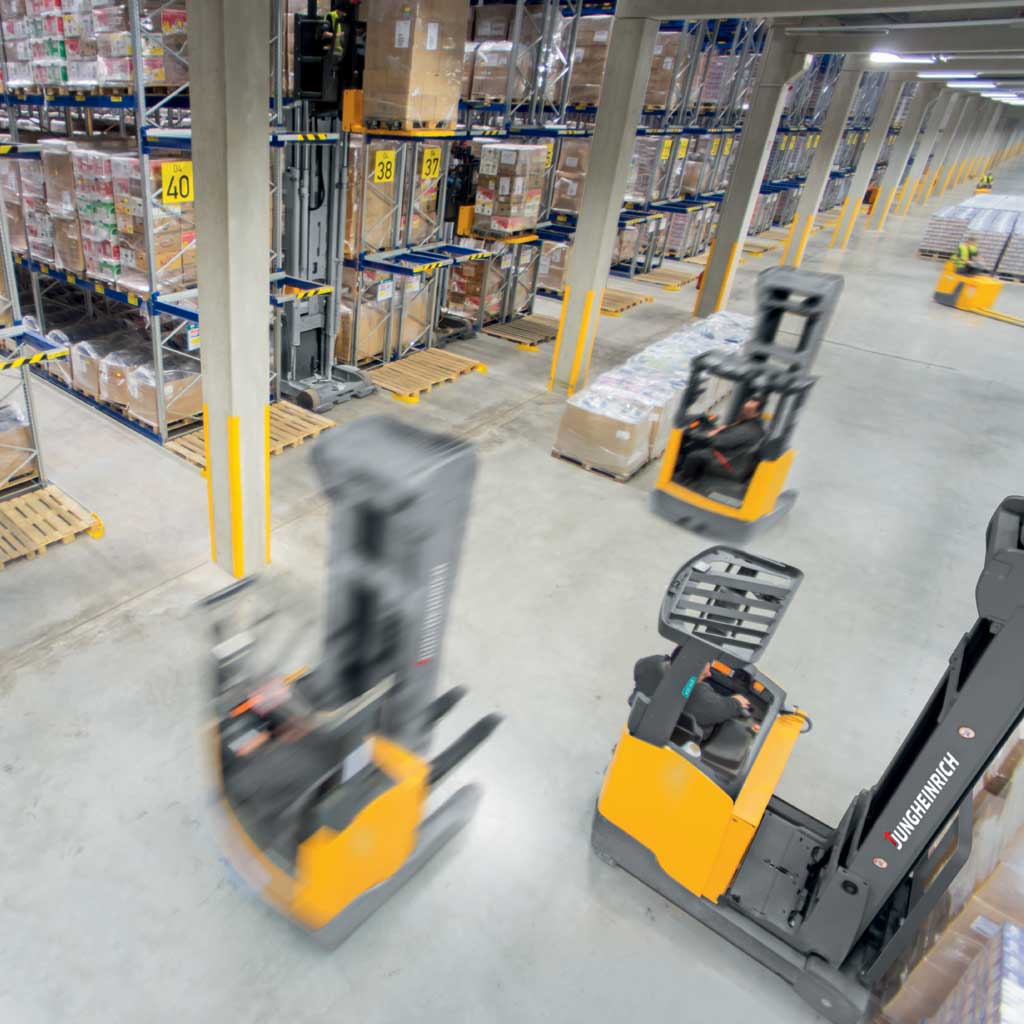 When Should You Update Your Forklift Fleet?
Even when you have your fleet dialed in, it's difficult to know the optimal time to replace, retire, relocate or retain certain forklifts. Replace a forklift too soon and you risk not getting the most out of your investment. Replace a forklift too late and you may risk an expensive and time-consuming breakdown.
Know when to:
Replace

Relocate
Retire
Retain
GETTING THE MOST FROM YOUR EQUIPMENT
So how do you know if it's time to update your forklift fleet?
You need to carefully track all the costs associated with each truck. This includes what you pay monthly plus the maintenance costs (parts and labor).
Take a look at the chart to understand how these factors work in relation to engine hours on your machine.
There's a sweet spot where the machine costs sink to their lowest level before rising again.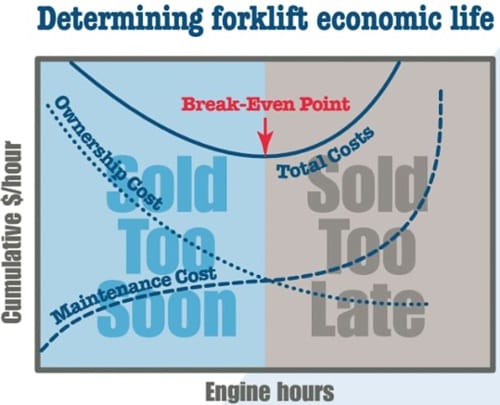 DEVELOPING YOUR
STRATEGY AND TACTICS
Knowing when you've gotten the most from your forklift fleet takes know-how.
Below you will find the information you need to avoid problems with your forklift fleet over the long term.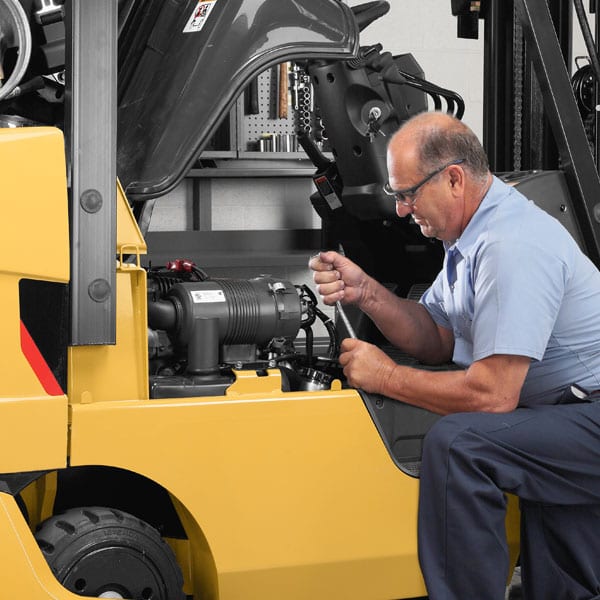 A forklift past its prime will cost you – big time. After many years of service, you may experience worn forks, damaged structures or hydraulic leaks. And when it comes to forklift maintenance, when it rains, it pours. Once breakdowns begin, it may be difficult to troubleshoot the issue and manage costs effectively to keep your fleet running.
If you experience issues with a "trouble asset" and struggle to avoid downtime, it may be time to replace that forklift. Also, a strategy often missed is to rotate your fleet. 
Rotating trucks regularly between higher and lower usage areas can greatly increase the lifespan of your lift trucks. 
DOWNTIME: THE REAL COST OF A BREAKDOWN
Breakdowns cost far more than just the price of the repair; it can also cost valuable run time and significantly decrease your warehouse's productivity. Forklift downtime is an unwanted consequence of untimely breakdowns. If a forklift breaks down, you may need to run a shift with one less operator, limiting the amount of products moved and putting more stress on the remaining operators.
To avoid unnecessary downtime, it's important to focus on planned maintenance. Pay attention to and keep up with the recommended service for your forklift.
By performing regular maintenance, you may extend the useable life of your equipment.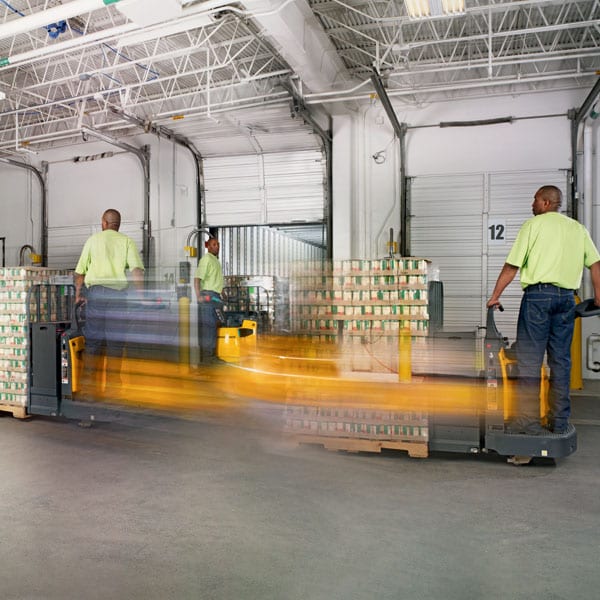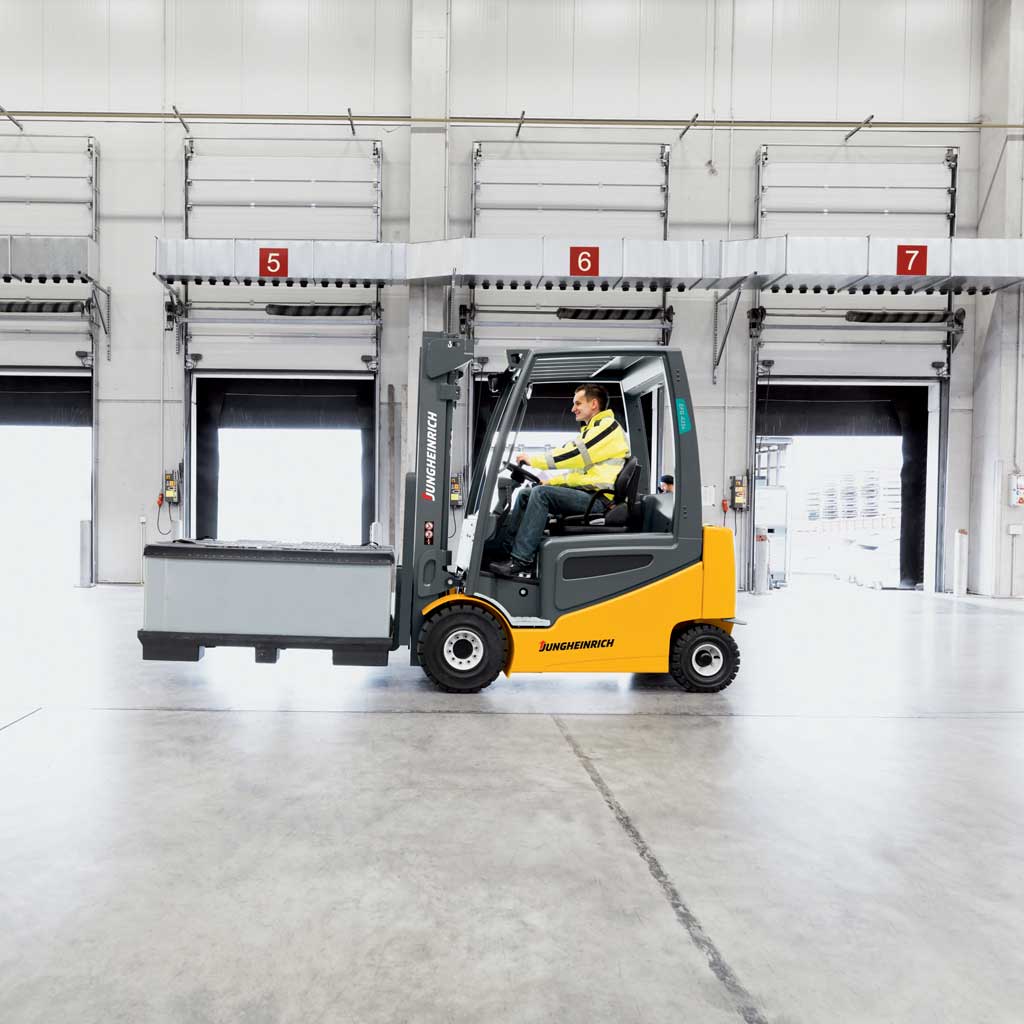 When you replace a forklift in your fleet, it's important to proactively plan an exit strategy for your new forklift. Be sure to consider the environment in which the forklift will operate. Will the forklift operate in a high-use environment and experience a lot of wear and tear, or will it be placed in a normal environment with limited wear and tear?
A general guideline to follow for most forklifts is to replace a forklift around 10,000 hours. If the forklift is being used in a high-usage environment, you should consider replacing the forklift after 8,000 hours.
Read on to learn the best way to track usage.
TRACKING YOUR FLEET'S UTILIZATION AND REPAIRS
It's important to keep records of maintenance history and track the utilization rate for each forklift. If your forklift utilization rate is above ninety percent, it is typically an indication of an overworked forklift. Action may be required, or you may need to add an additional forklift to your fleet.

Keeping detailed service records and tracking utilization rate can be a difficult job to perform manually, so we recommend utilizing a fleet management system such as Fleet Track.

Fleet Track is a practical and efficient fleet management tool that provides a user-friendly interface and enhanced functionality to generate a comprehensive overview of your entire forklift fleet. Fleet Track allows you to track utilization rates for each individual forklift, and the data collected can help you make important decisions on whether to retire, replace, retain or relocate a forklift based on its cost per hour and utilization rate.

Using data to make the most educated decisions about your forklift fleet will help you save time and money while increasing your efficiency and productivity. Using a fleet management system to collect and analyze that data can help you make the most of your forklift fleet in the easiest way possible.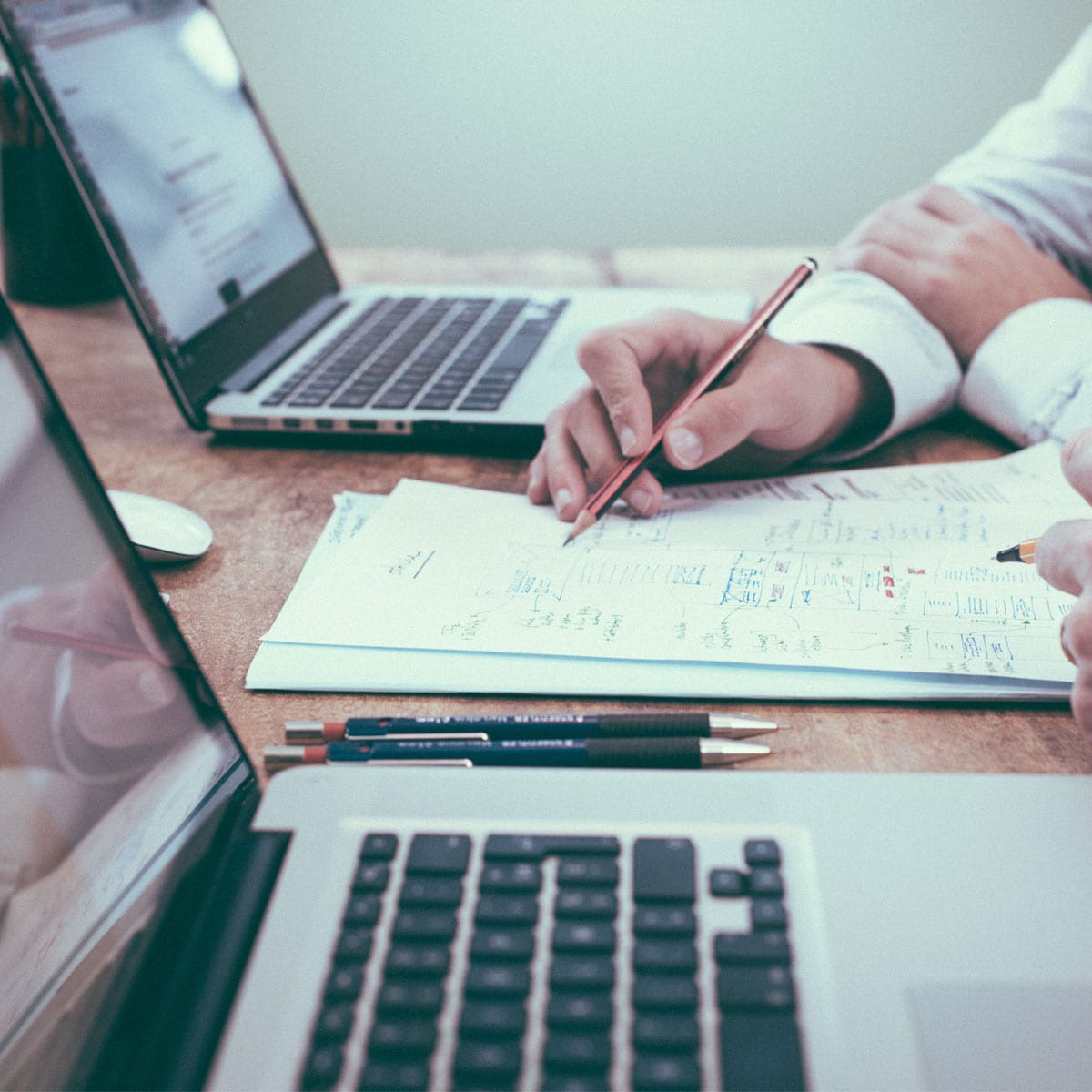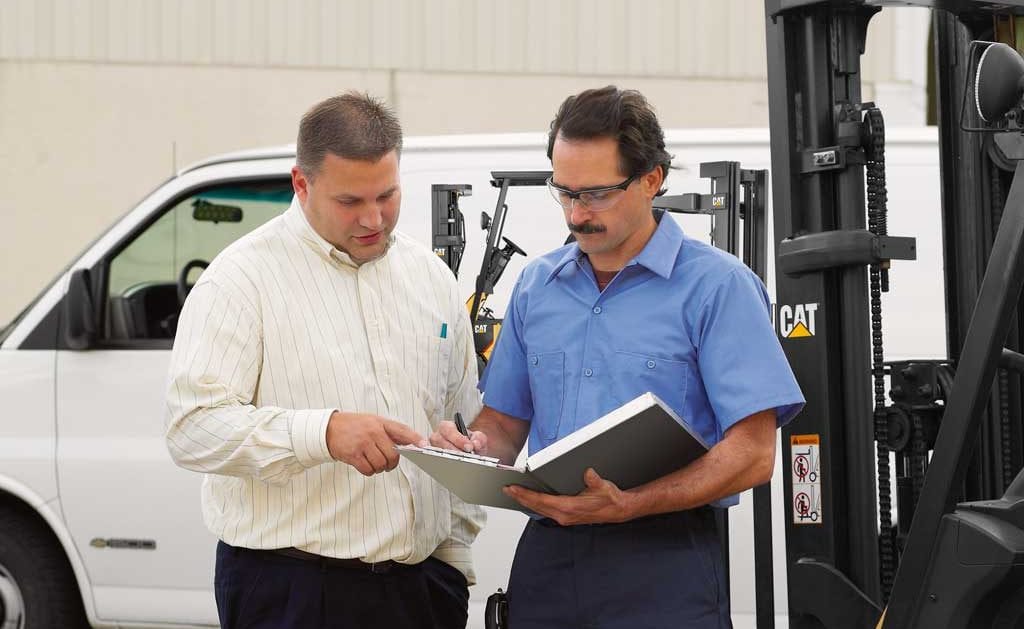 Tracking your fleet effectively can be a challenge. That's where we come in. To get started, contact Tri-Lift NJ today.