Stretching Your
Capabilities
Projects run much smoother when you have the right equipment for the job.
Whether it be a telehandler to lift roofing tiles, a boom that articulates over obstructing wires, or a scissor that assists in property maintenance, we've got the equipment you need.
To find out more about our rental programs, call our Rental Manager, Kelly Evans, at 732-220-0444 x101
Strongly recommend for all their services, they go above and beyond.
I have worked with Tri-Lift for over 5 years now and they are the exclusive supplier of our forklift and related material handling needs for our four Central New Jersey facilities. In every regard they are a top shelf company and every person is a pleasure to deal with. Highly recommended.
Excellent customer service and great people! If you need to rent or schedule a service for your own forklift - that's the best place to go to!
Amazing Service. I lease and rent all of my forklifts from Tri-Lift. Whenever I have needed them, whether it be emergency service on one of our lifts, last minute rental needs, or a need for a new purchase, they jump into action to help. My salesman Dan and the entire Team at Tri-Lift are exceptional. Thank you.
Special recommendations go out to Bob Shirley the rental driver and Mike Smith the service technician. These gentleman exemplifiy the meaning of customer service.
Its always a pleasure to work with Kelly and Bob! They could not be more helpful, timely, and professional. We will continue to do business with them in the future!
SCISSOR LIFTS
• Typically limited to indoor use.
• Lift heights from 19' to 40'

TELESCOPIC BOOM LIFTS
• Straight boom
• Lift heights from 40' to 185'

ARTICULATING BOOM LIFTS
• Finer degree of movement vs. straight booms
• Lift heights from 40' to 125'

TELEHANDLERS
• Lift capacities up to 12,000 lbs.
• Lift height of about 40'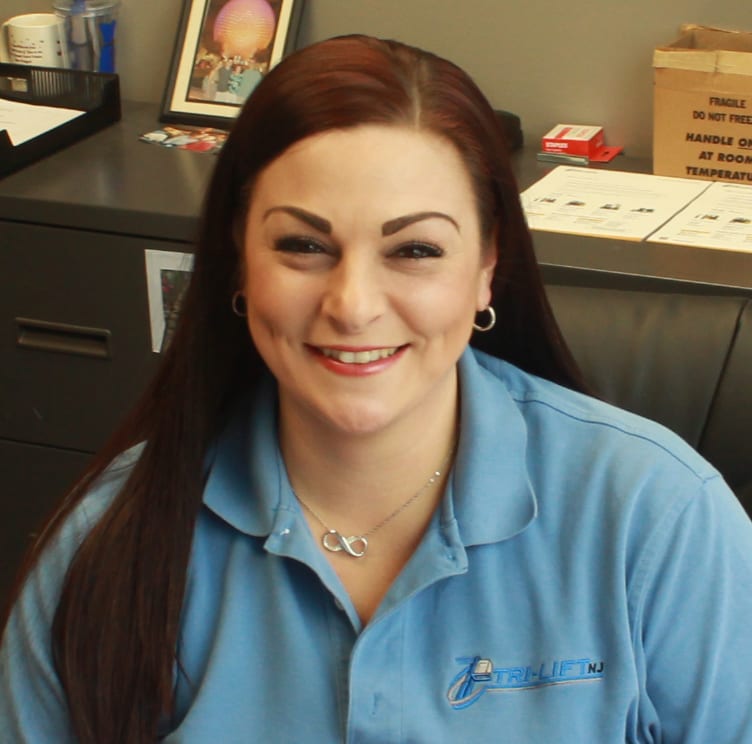 For immediate help with your rental needs,
contact our Rental Manager, Kelly Evans,
at 732-220-0444, ext. 101
or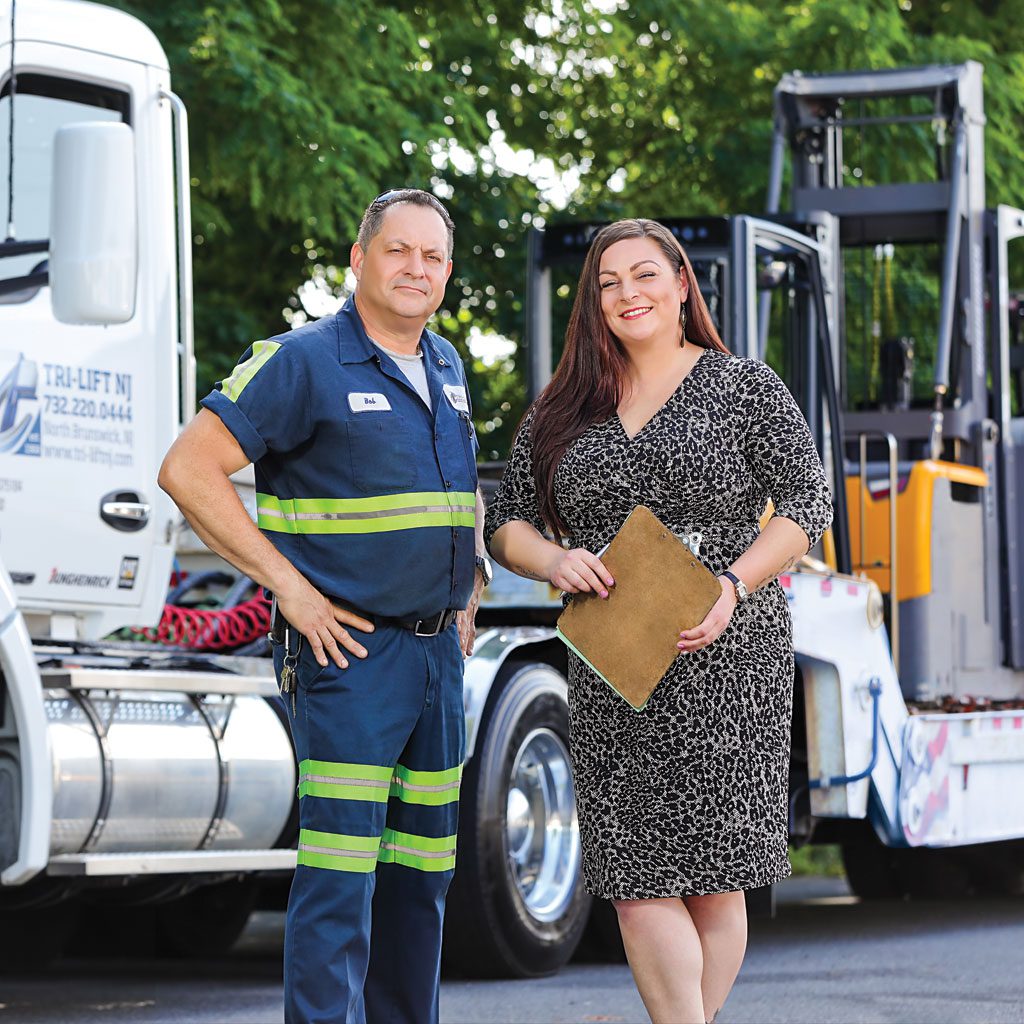 Rental equipment is delivered on time or the trucking fee is waived.