In the world of warehouses, there are gaps everywhere you look.
There are those gaps between docks and trailers only dock plates or levelers can bridge. There are those gaps at the end of aisles where mirrors or back-up alarms can prevent accidents. And there's that gap of lowering production if you operate a forklift, when all you need is a hand truck.
No matter the gap, we've got the product that will bridge it.
SHOP OUR ONLINE CATALOG NOW
DOCK PLATES, RAMPS, LEVELERS, DOORS, SHELTERS, SEALS, ETC.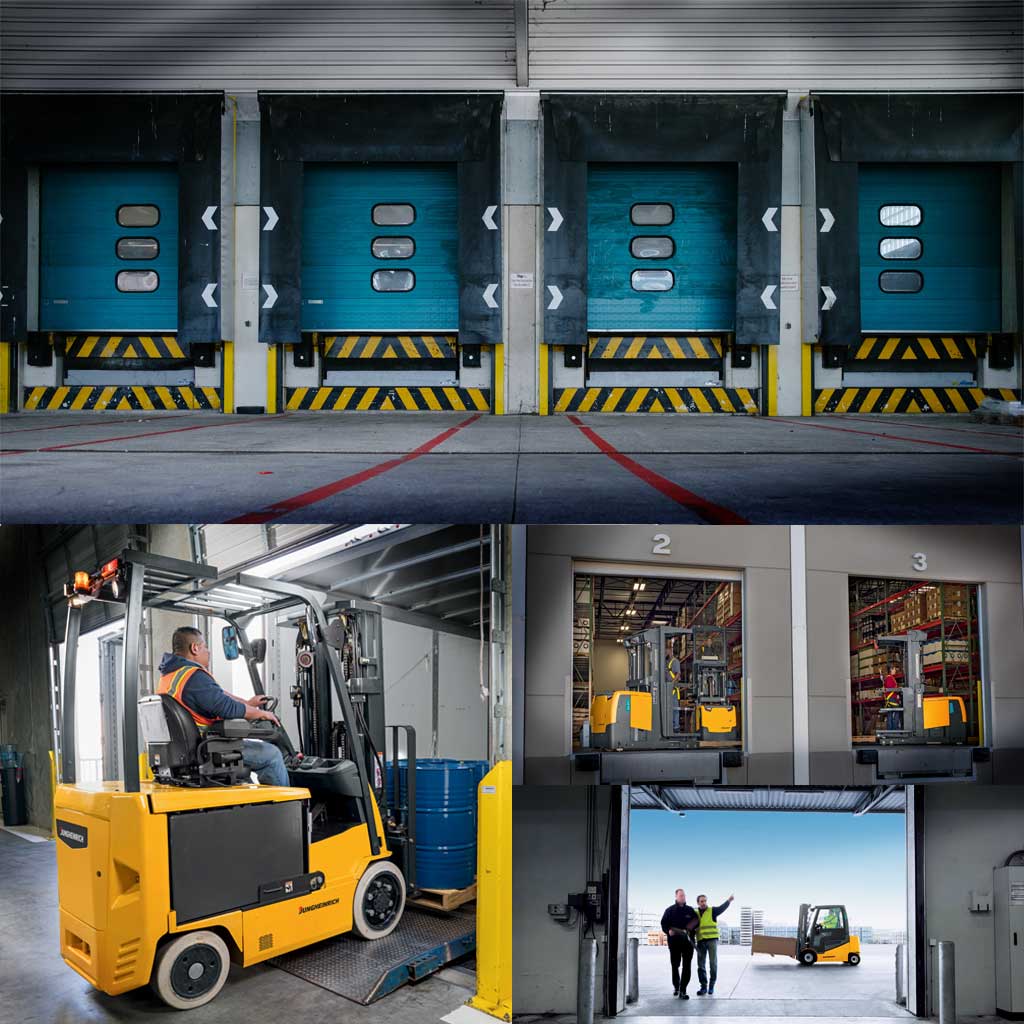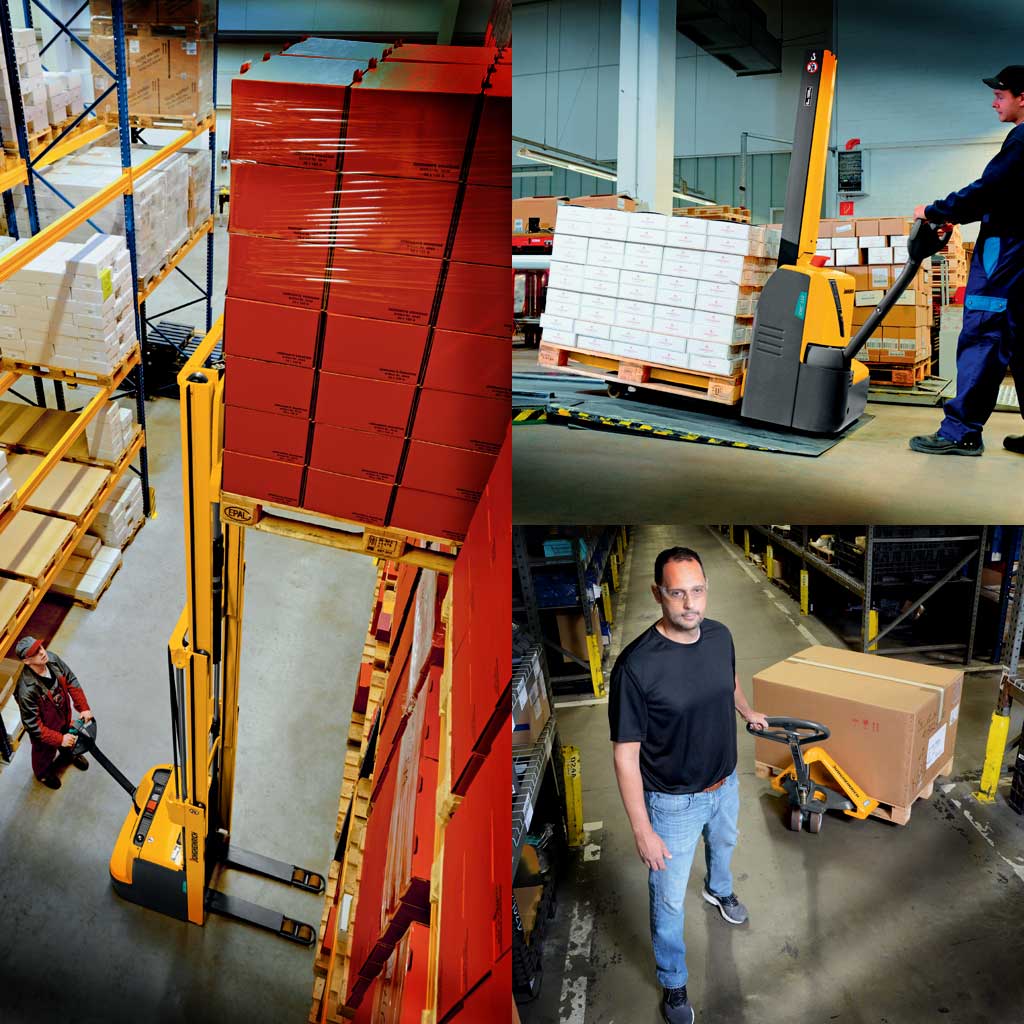 MANUAL PALLET JACKS, HAND TRUCKS, AND LIFT STACKERS
INDUSTRIAL AND ROLLING LADDERS, SCAFFOLDING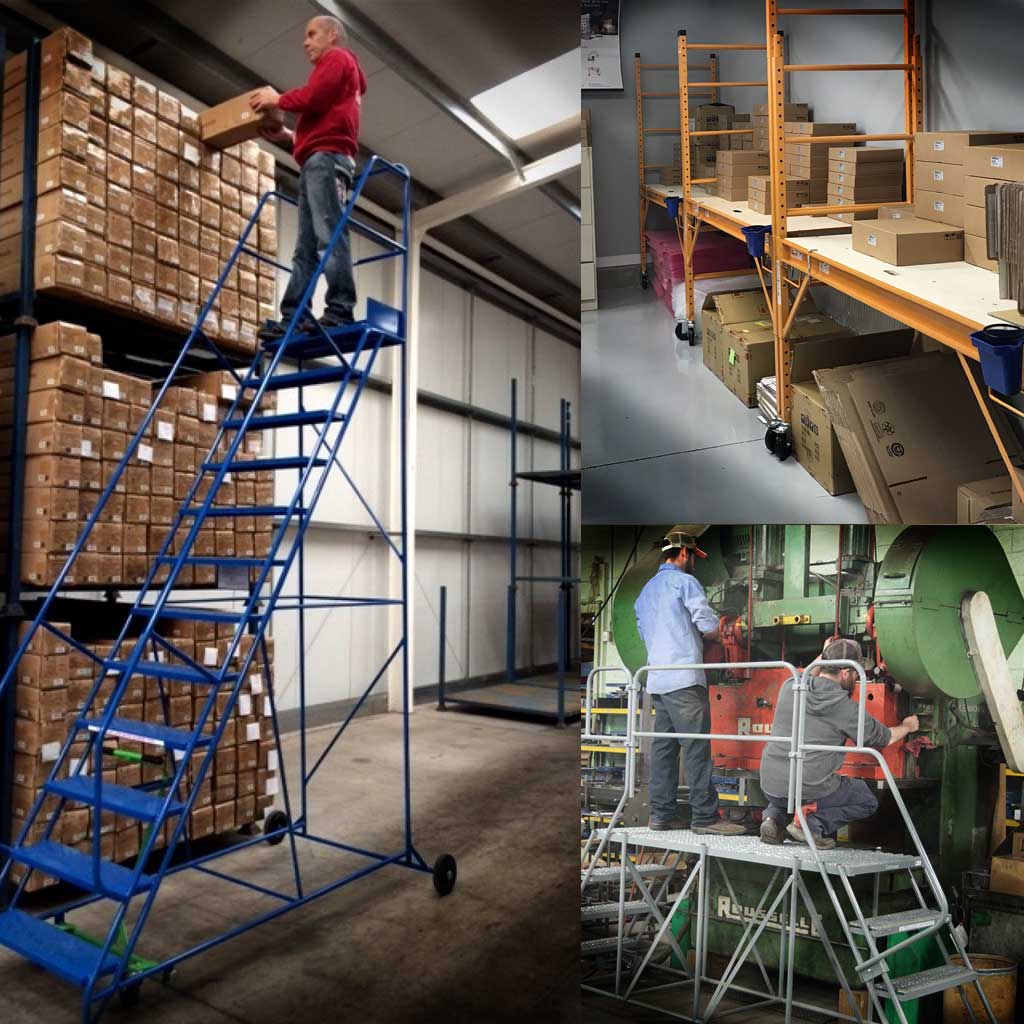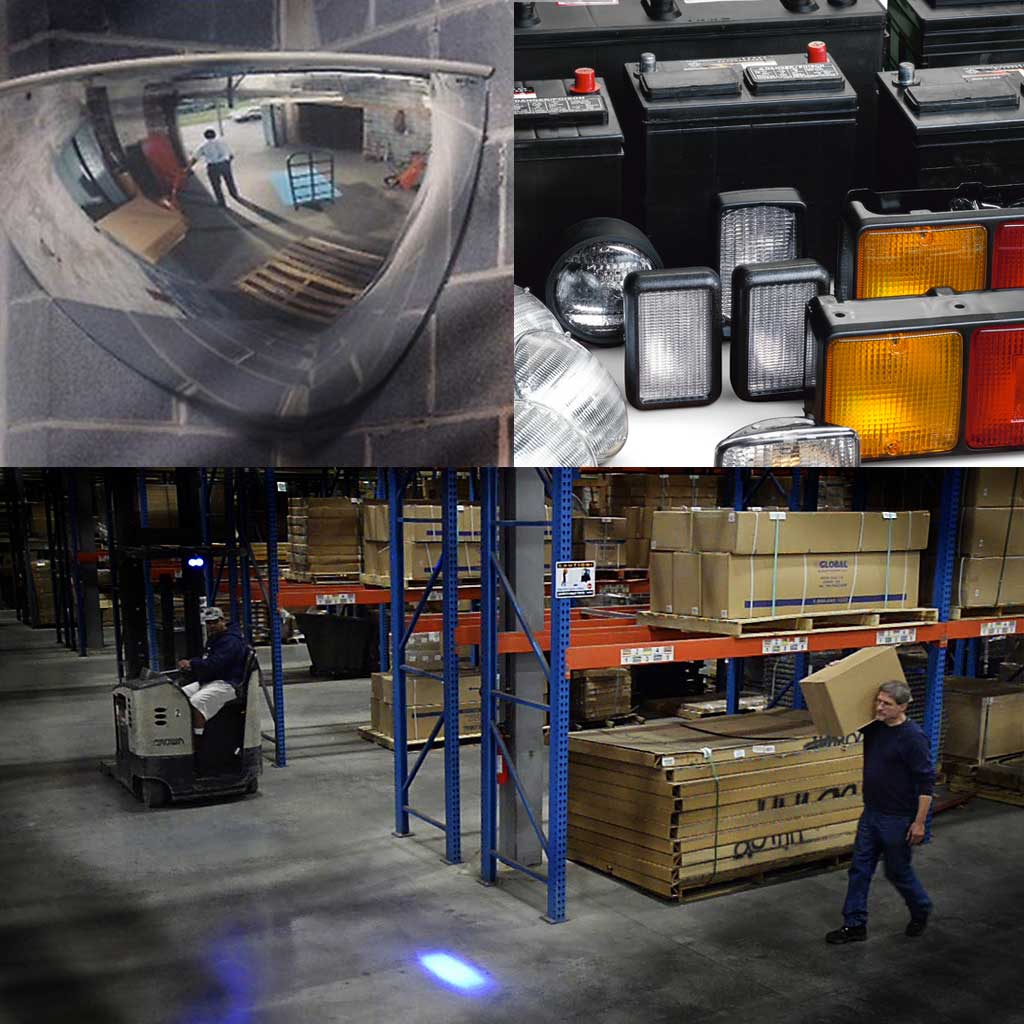 INDUSTRIAL MIRRORS, FORKLIFT LIGHTS AND ALARMS