We keep our promises.
In the unlikely event that we don't deliver when we say we will, the trucking charge is on us.
It's that simple.
Amazing Service. I lease and rent all of my forklifts from Tri-Lift. Whenever I have needed them, whether it be emergency service on one of our lifts, last minute rental needs, or a need for a new purchase, they jump into action to help.
Special recommendations go out to Bob Shirley the rental driver and Mike Smith the service technician. These gentleman exemplifiy the meaning of customer service.
Excellent customer service and great people! If you need to rent or schedule a service for your own forklift - that's the best place to go to!
Its always a pleasure to work with Kelly and Bob! They could not be more helpful, timely, and professional. We will continue to do business with them in the future!
TriLift provides us with the best products at the best prices with excellent service. Thumbs-up!
Strongly recommend for all their services, they go above and beyond.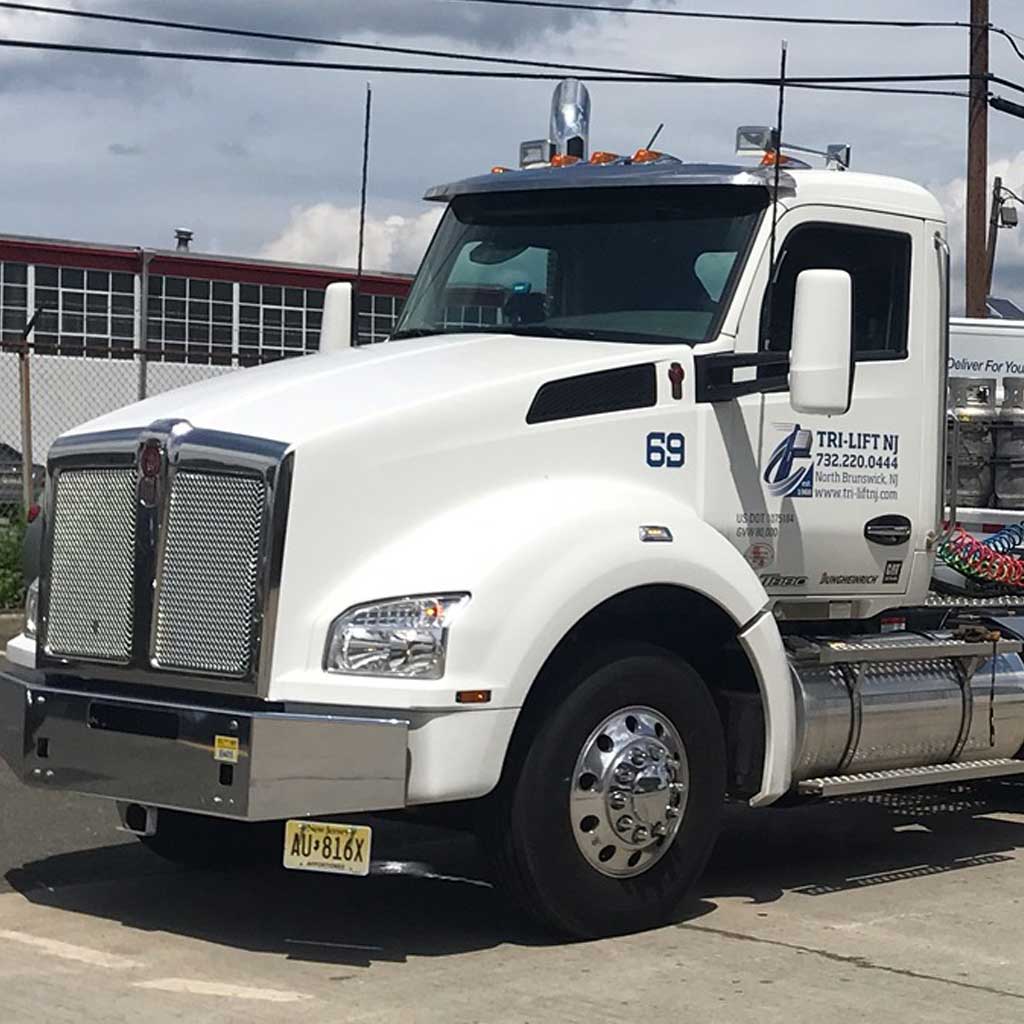 Rental equipment is delivered on time or the trucking fee is waived.