As one of the most trusted forklift brands in the world for 55 years, Cat Lift Trucks offers rugged and reliable forklifts with exceptional customer service.
Every CAT Lift Truck is backed by a suite of solutions to help Sims Metal Management operate efficiently and get the most from your investment.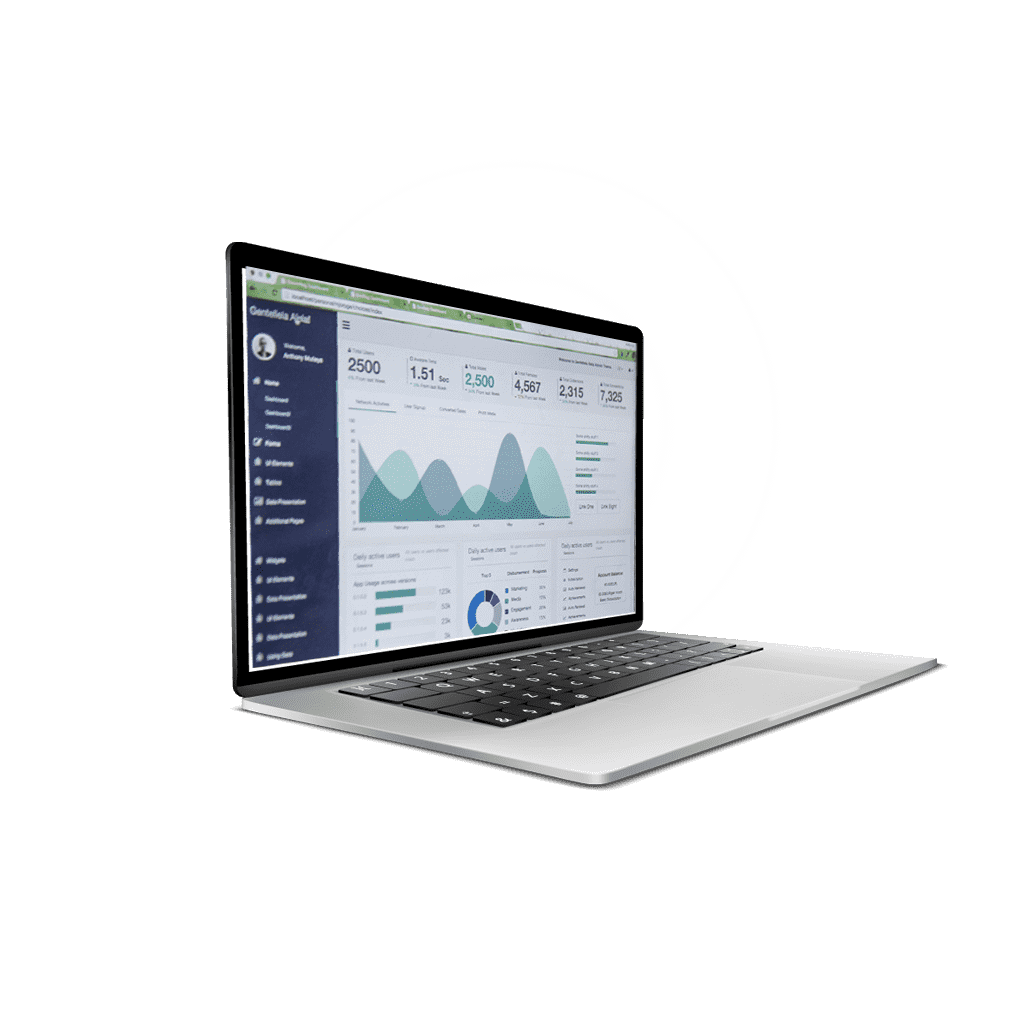 STREAMLINED BILLING
WITH ONE BILL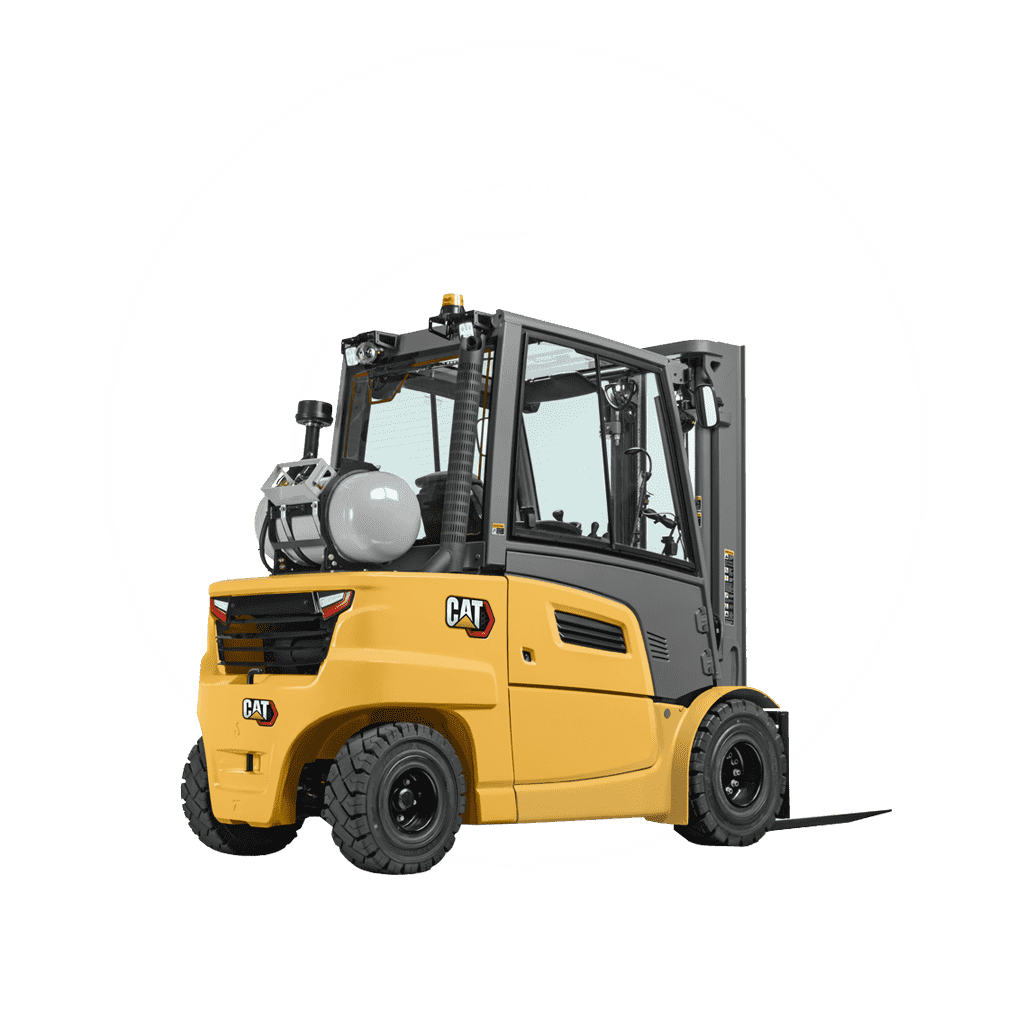 OPTIMIZE YOUR FLEET
WITH FLEET TRACK
Customer Success
See how CAT lift trucks have helped
customers just like you.
See the Full CAT Line Up
Built to handle only the toughest applications,
see what CAT has to offer.
Contact Our Team
Contact your Major Accounts Rep.
Dan Gomes | dgomes@tri-liftnj.com Cell: 908.413.7103