Training is one of the most effective ways to lower your costs and improve productivity.
Tri-Lift NJ offers certified training programs that will increase safety awareness in your facility or job site. Trained operators reduce workman's comp insurance, reduce product and equipment damage, and ultimately keep you and your employees safe and your costs down.
Forklift and Aerial Lift Certification is a affordable and easy choice for any company can take to improve their bottom line. The immediate and long term benefits of this service far outweigh the cost and time invested.
We offer training at our facility, or can come to you. From a single individual to dozens, we make the training process easy and user friendly. Contact one of our trainers today to learn more!
We have been using Tri-Lift for our employee certifications and could not be more pleased. Andrew is such a pleasure to work with. I highly recommend their services to anyone looking for equipment or certifications for there company.
Tri-Lift has been a great partner to me. I now know my certifications are handled reducing my risk. Also upkeep of my fork lift is a big cost saver. After many years in business I finally found a solution to my fork list issues.
We had been searching for a company to provide us with lift certifications for our warehouse staff and I am glad we found Tri-Lift. The service is amazing and our rep Andrew is very responsive and is always ready to help. He answered all of my questions and made the process smooth.
Our Company recently used Tri Lift for the first time. Very Pleased with the service and promptness. Thank you Andrew Donegan for going above and beyond to get the equipment certifications done quickly.
Andrew and the team did a great job certifying our team and servicing our equipment. It was clear from the beginning the people at Tri-Lift know their business and care for their customers.
Quick-3 hour forklift training certification class, had successfully performed numerous times.
I been using Tri-Lift for the past 6-7 years. I've purchase a propane and an electric forklift from them. We use them to service all our forklifts on campus and to train our forklift operators. Andrew Donelan is a pleasure to work with!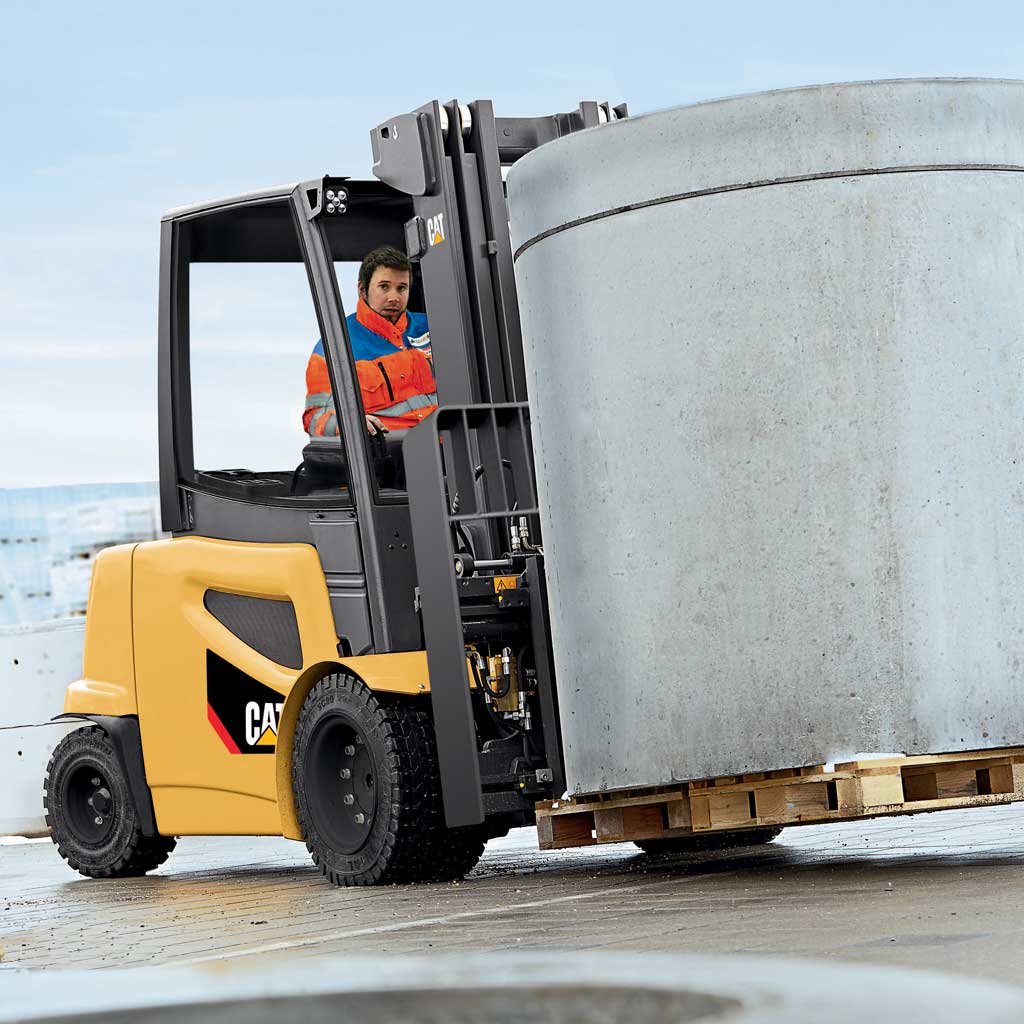 A staggering 80% of forklift related accidents occur at the dock, and half result in serious injury or death!
Considering how dangerous these machines can be, the question isn't should you be trained but why haven't you been trained.
Protect the future growth of your business and the livelihood of your employees. Get them trained before it's too late.
Our training courses prepare operators for all facets of safely operating forklifts, warehouse equipment and aerial lifts.
Training is comprised of verbal and video instruction, testing, and hands on training with the actual equipment. Once operators successfully complete the course they receive a training certificate and ID card. All records are kept on file at our office.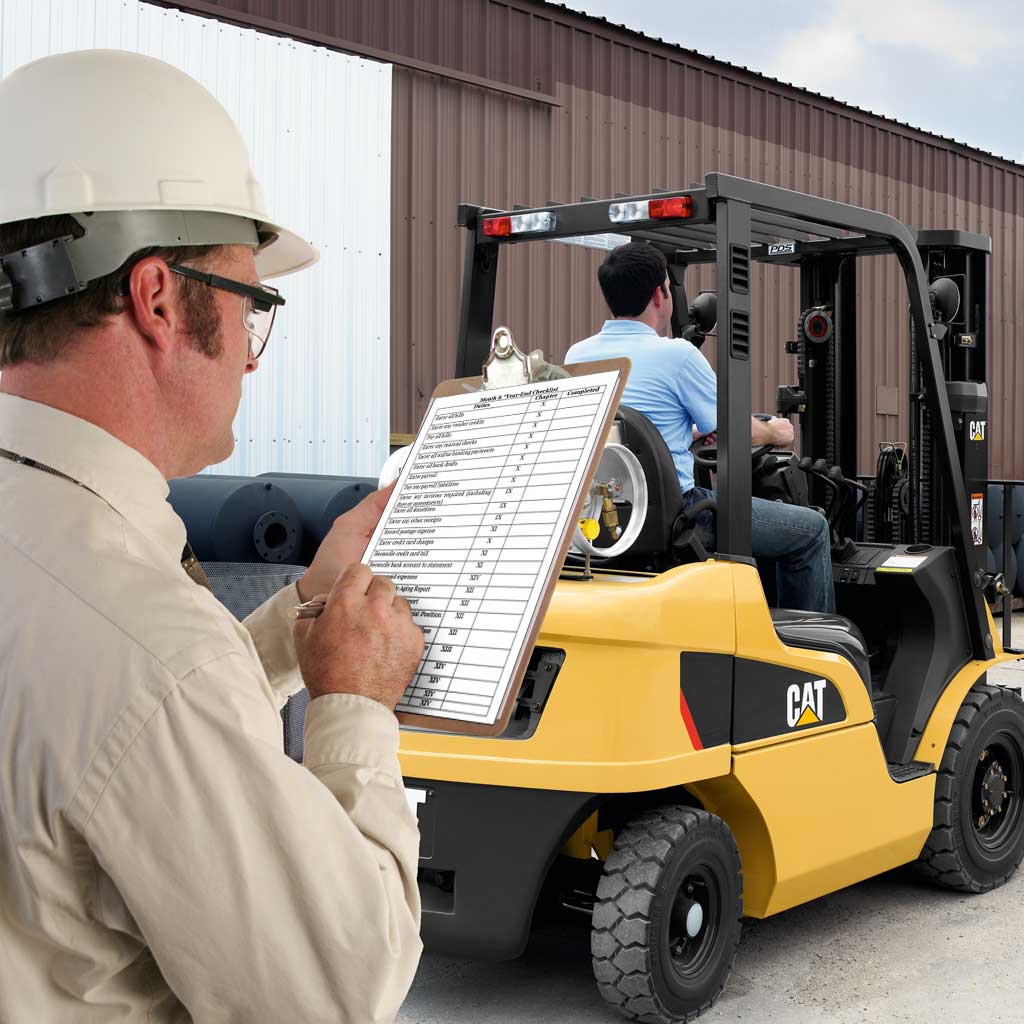 Each course covers all equipment within a particular class regardless of make or model. Certifications are valid for 3 years for counterbalance and warehouse equipment, and 1 year for aerial lift equipment.
FORKLIFT
CERTIFICATION
ALL TYPES OF FORKLIFTS, WAREHOUSE EQUIPMENT
AERIAL LIFT CERTIFICATION
SCISSOR LIFTS, TELEHANDLERS, BOOMS
TRAIN THE TRAINER
BECOME A CERTIFIED TRAINER