Knowing whether to buy a new or used forklift can be confusing. But there are situations where buying used makes more sense than buying new. Considering the longevity of brands like CAT and Jungheinrich, it's highly conceivable that a well-maintained truck can have a useful life of twenty+ years.
If your company is a seasonal business, intends to operate the forklift for 5 or less hours per day, 5 or less days per week, is not a high-throughput, nonstop operation, or is purchasing the unit as a back-up truck, then used can be the better option.
Purchasing used may be a sounder fiscal choice, if you're not prepared to commit to a larger capital expense. Monthly payments on used equipment could equal that of new, but the period will be shorter, allowing you to pay it off much quicker. This could free up cash to purchase a second truck.
When buying an electric, know that the battery is the heart and soul of the truck. Spring for a new or reconditioned battery to safeguard a longer life.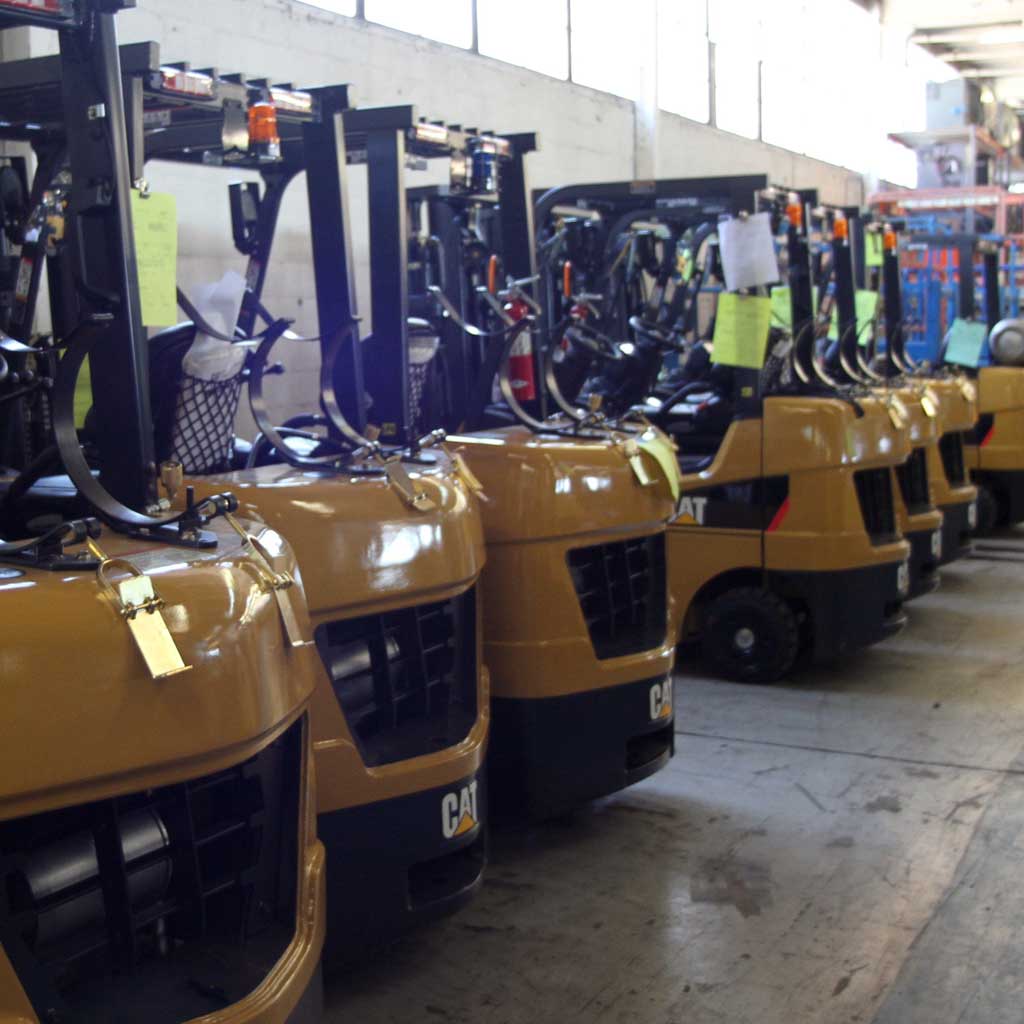 It can be tempting to buy a forklift online, where they're cheap and quick, with many to choose from. But buyer beware; what you see is not always what you get. A local, reputable dealer can protect you from making an investment in a truck that comes with no warranty, no recourse and no support.
Due diligence in researching companies to find out how long they've been in business, to confirm that they're an authorized dealer of a major brand, to see photos of their facility and to check out their Google reviews can help to make an informed decision. Even buying an out-of-state truck is safer to buy through a local dealer who sources trucks from sister dealers they have long-standing relationships with.
Used trucks come into the market from three primary sources: dealer rental fleets, lease retirements and trade-ins.
Typically, dealers offer their rental trucks for sale after 5-6 years of ownership. The average lease runs for 5 years, and many companies swap out their existing trucks for new at these intervals, as well. Trade-ins, on the other hand, tend to be older trucks that are closer to the end of their life cycles. Wholesalers make a business out of buying and selling older trucks.
There is no such thing as ForkliftFax. However, if you buy a rental truck from a dealer or even a lease retirement truck that's been maintained by a dealer, maintenance records should be available. Physical inspections of the truck are always a good idea, too. Take a trip to the dealer to inspect the unit or ask for a demo at your facility.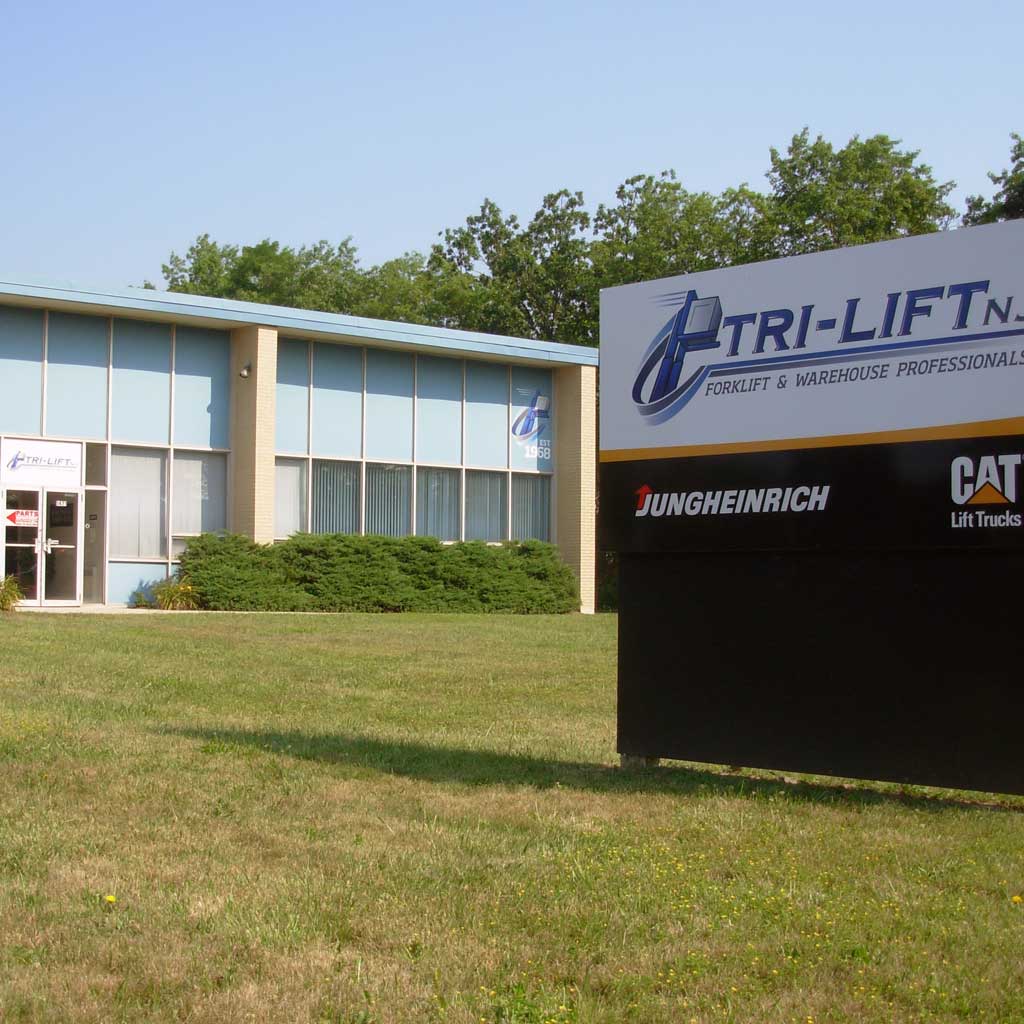 HELPING YOU GET
THE RIGHT EQUIPMENT
Tri-Lift NJ offers a wide selection of used material handling equipment from a variety of manufacturers. Our experienced sales professionals are here to assist you in determining the right piece of used equipment to suit your specific needs.