The facts are
black and white.
60+ years of warehouse product expertise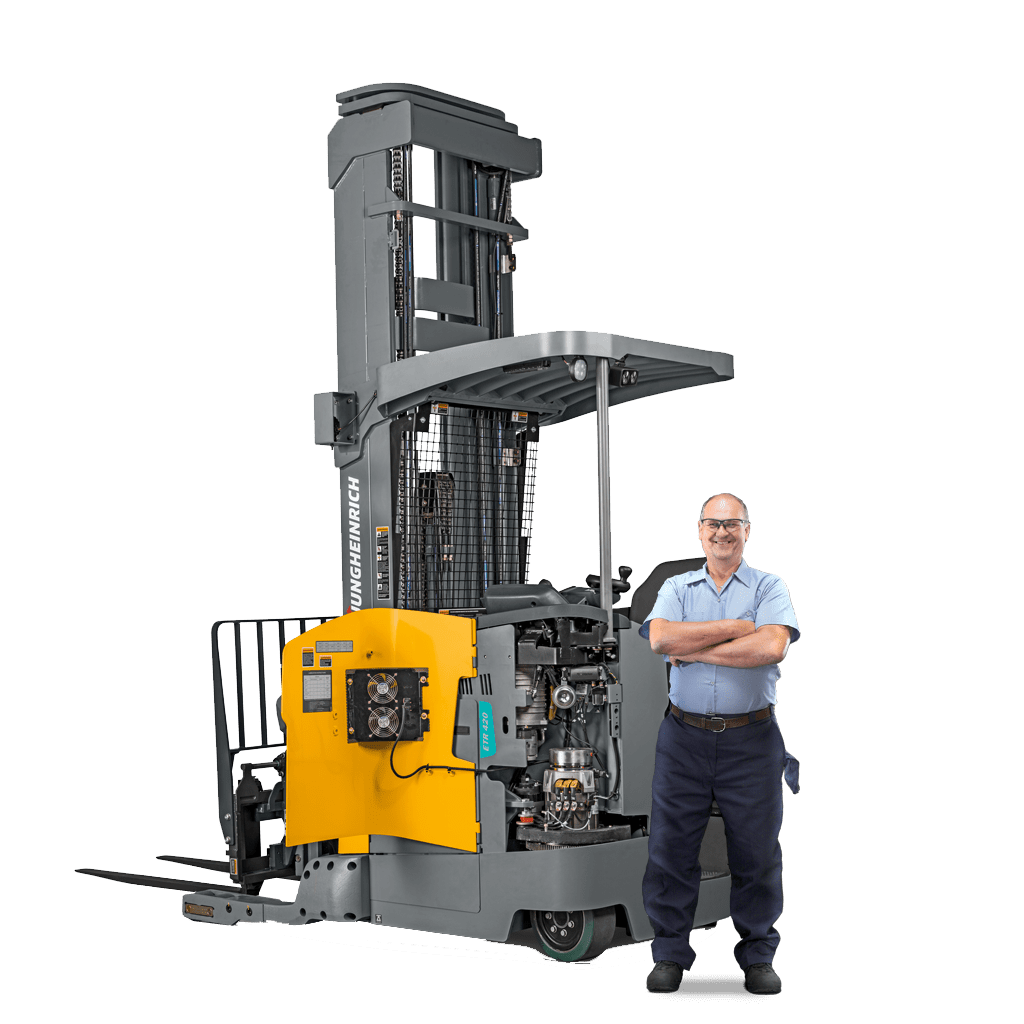 Warranties for extra protection
Customer Success
See how Jungheinrich Warehouse Products have helped customers just like you.
Run 2 Shifts on 1 Charge
Learn more about the leading edge tech inside Jungheinrich Warehouse Products
Contact Us
Contact your materials handling specialist to see what Jungheinrich can do for you.