Just like in all facets of technology, it's hard to keep up with advancements, and forklift technology is no different. Their capabilities are expanding at a pace that even veteran material handling professionals marvel at.
This means there are more possibilities to consider than ever before, which also means a forklift buyer's job has become increasingly more complicated. Below are helpful resources to help take the guesswork out of a purchase decision.
CHOOSING THE RIGHT FORKLIFT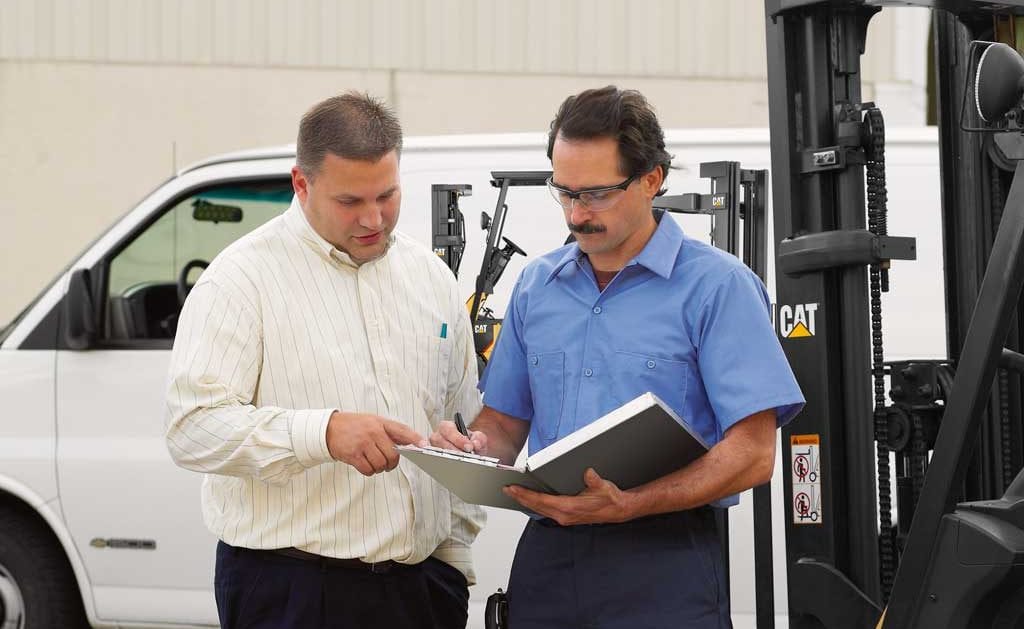 ANSWERING THE PERTINENT QUESTIONS
With all the information and options to choose from, you may still not know which truck is right for your operation. To get started, arm yourself with the answers to the following questions, and then call a Tri-Lift NJ materials handling expert.
How will you be using the forklift?
What is the environment it will be used in?
Will you need to stack and how high?
What is the maximum weight and size of your loads?
How many hours a day will you be operating the forklift?