Founded in 1946, Buck Distributing Company maintains a fleet of 29 semi-trucks to deliver beer products – more than 200 different brands –  across Maryland. The company needs a productive fleet of lift trucks to efficiently load and unload the high-volume of beer to their customers across the region.  With a mission to maintain a high-quality image and provide superior customer service, the company was looking for ways to further improve their operations performance and also reduce overhead costs to run their business.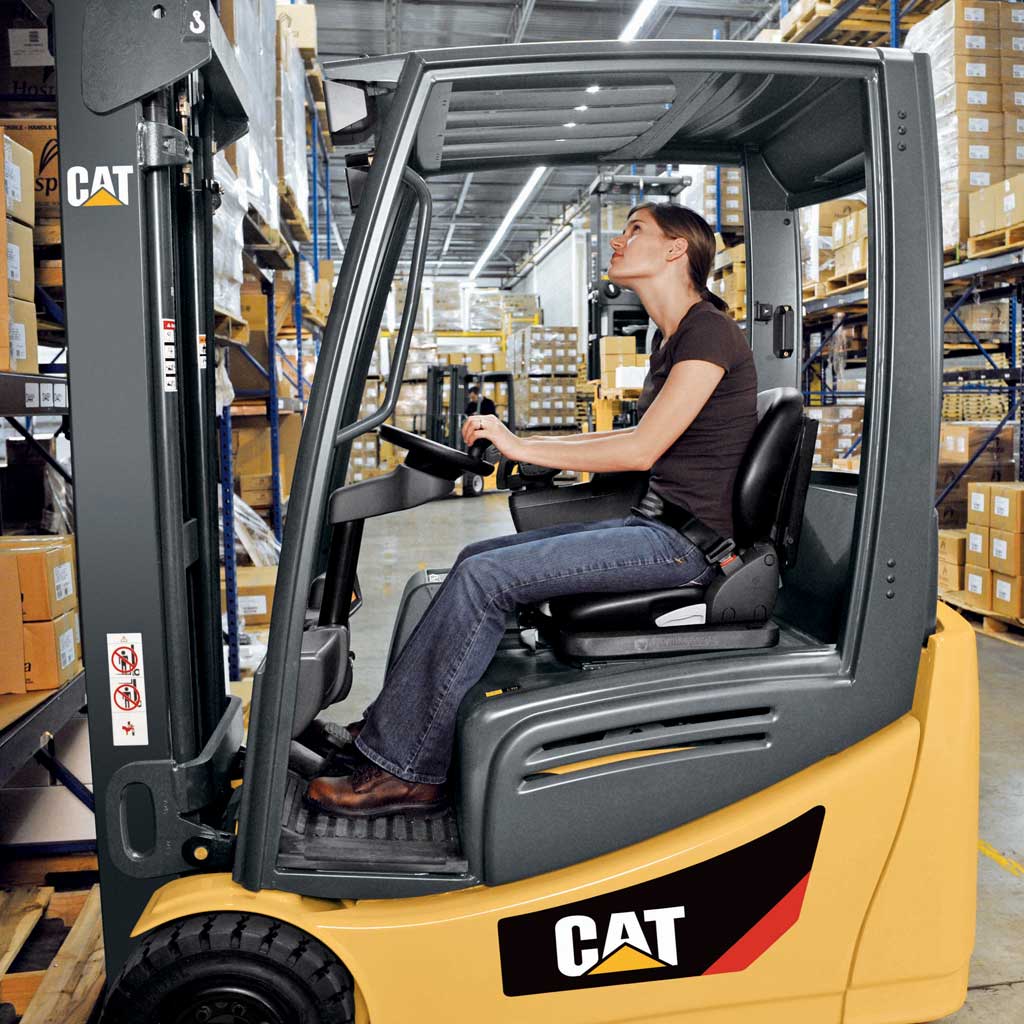 Traditionally, Buck Distributing relied on the use of internal combustion (lC) lift trucks in its warehouse –often consuming more than 10,000 gallons of LP gas per year to power their entire fleet of forklifts. 
"The lC forklifts were running out of fuel at bad times, and we had to stop frequently to fill them up," says John Boice, warehouse manager at Buck Distributing. "That led to too much downtime."
Buck Distributing first considered purchasing electric forklifts several years ago. The company was aware of the benefits of electric lift trucks, such as zero harmful emissions, but they were concerned that the electric forklifts would not perform as well as their existing lC lift trucks. 
Buck's Operations Manager, Harry Jones, was also concerned about the runtime of the electric lift trucks and the related battery expense and maintenance to keep pace with their current production levels. "We kept putting it off," Jones says. "lt didn't seem like there was going to be a money savings to us to make it worth the change."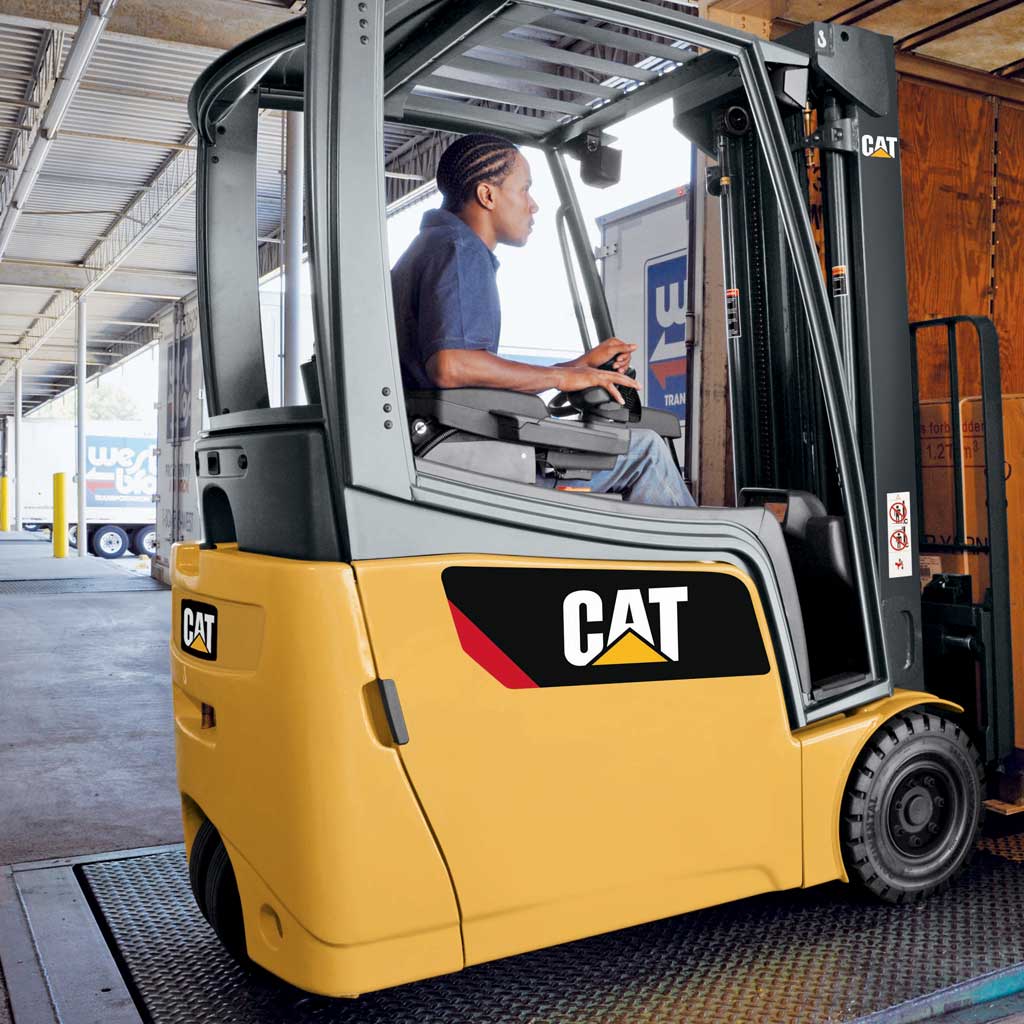 VIEW MORE SUCCESS STORIES
DIXON VALVE & COUPLING
Dixon Valve ships at a moment's notice. See how they achieve 15% more picks per hour for greater productivity with Jungheinrich order pickers.
RICHARDSON MILLING
This leading global oat miller relies on Jungheinrich turret trucks and warehouse navigation to meet their business' heavy demands.
LEANCOR SUPPLY CHAIN
Advancing the world's supply chains is LeanCor's mission, and they're working toward that goal with the help of Jungheinrich reach trucks.