Richardson Milling uses premium oat ingredients in its oat processing facility in South Sioux City, Nebraska, delivering a top-quality product to global customers. As the largest oat miller in North America, Richardson employs state-of-the-art-technology on premises to deliver roughly 380 tons of raw oats per day.
MAINTAINING CAPACITIES AT HEIGHT
The Nebraska distribution center is a very efficient space. "When we built the distribution center, we didn't have a lot of space to go horizontal," explains Kurt Eriksen, operations analysis at Richardson Milling "We have a lot of vertical space and Jungheinrich was able to get the capacity we needed to get to that upper level." 


Maintaining capacity at high lift heights is important to Richardson as they lift up to 2,500 lbs., reaching up to 503" in the air., With the Jungheinrich turret truck, Jason Holzwarth comments, "When you get extremely high, and you get a lot of weight, you've got a harness on and everything is within hands reach. It's easy to operate, and you're never out of your comfort zone."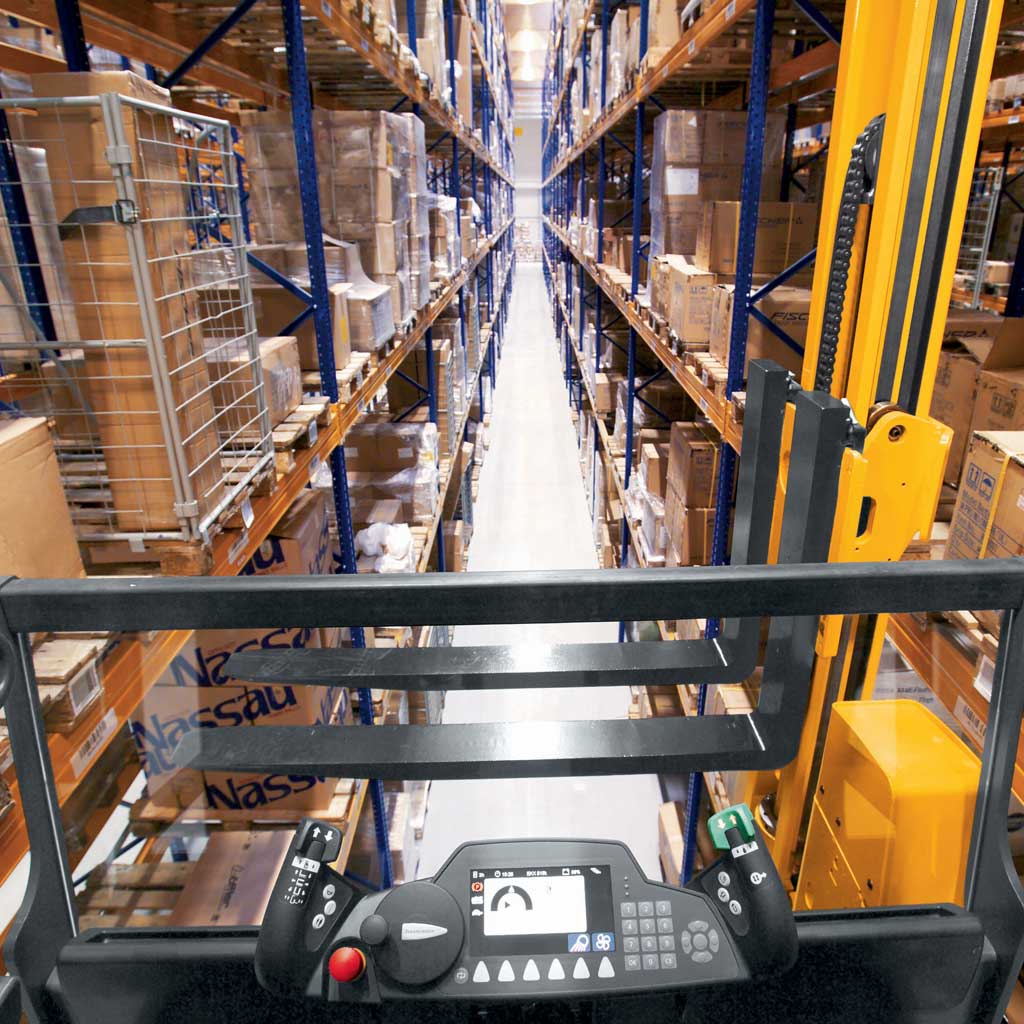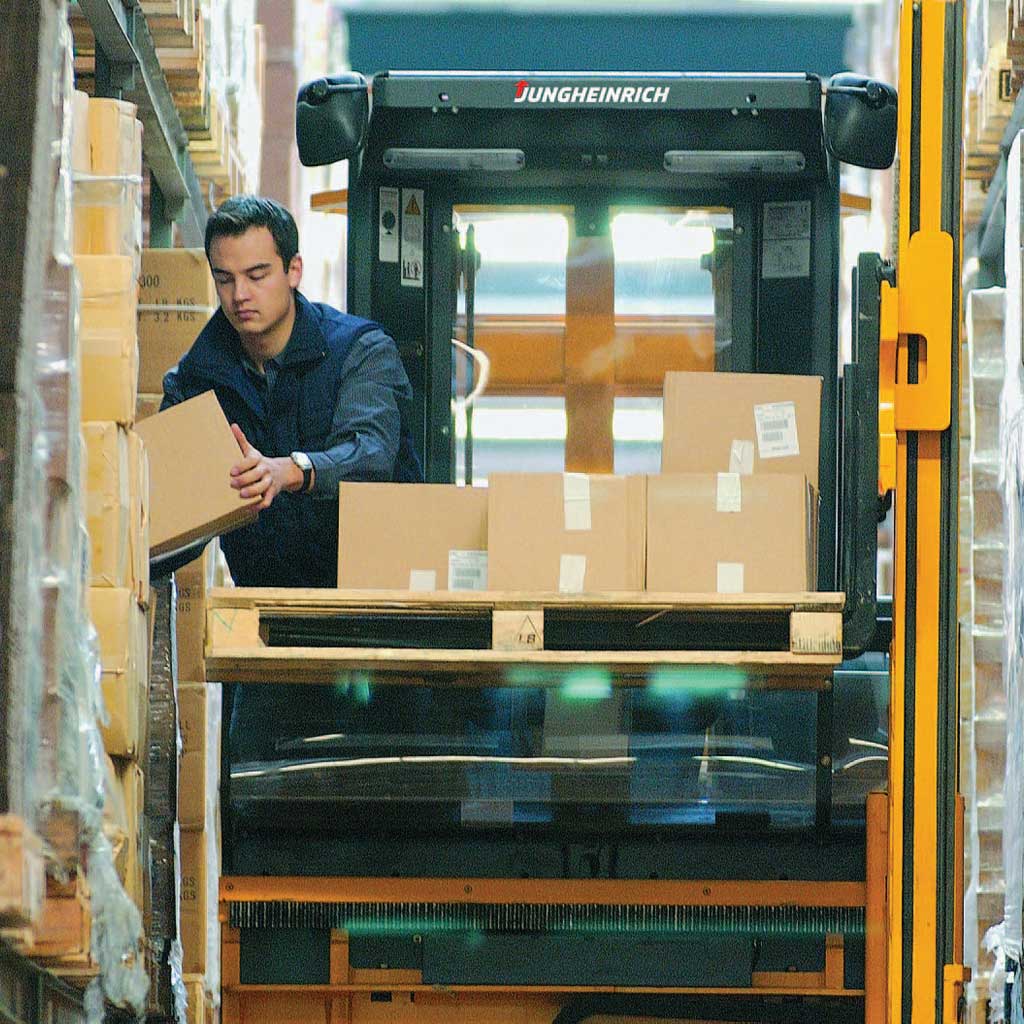 RUNNING 2 SHIFTS ON 1 CHARGE
Now that Richardson Milling is utilizing two Jungheinrich turret trucks in their facility, they've experienced the turret trucks' long run times on one battery charge. "After a full shift, (the Jungheinrich turret truck) will still have 70-80% on the battery life," says Ceceil Bridges, one of Richardson's turret truck operators.  "With the extended run times we're able to get from the (Jungheinrich) turret trucks, we can go 3-4 shifts without having to plug them in to recharge them."
As a leading global oat miller in North America, Richardson Milling expects their forklifts to perform at a high standard. Their team works daily to meet their customers' needs through quality, service, value and innovation. 
"We would whole-heartedly recommend this system, the turret truck and the Warehouse Navigation system, to anybody," Doug Stucky comments.
VIEW MORE SUCCESS STORIES
SAF HOLLAND
One of the leading manufacturers and suppliers of tractor trailers, suspensions, axles and other high-quality components, SAF Holland uses the Cat lift trucks mid-size electric cushion tire forklift everyday.
LEANCOR SUPPLY CHAIN
Advancing the world's supply chains is LeanCor's mission, and they're working toward that goal with the help of Jungheinrich reach trucks.
GAMA
This distributor requires forklifts that are easy to maneuver with long run times. The EJE 120 walkie pallet jack from Jungheinrich fits the bill.