The first thing you notice when stepping onto the Direct Scaffold Supply (DSS) facility is the size. It stands at an impressive 180,000 sq. ft. with 20 ft. ceilings and over 17 acres of outside storage space – with each area offering different terrain. For decades, DSS, based in Houston, Texas, has been the go-to source for event production equipment. They manufacture the industry's widest variety of complete scaffolding systems and accessory parts at their facility.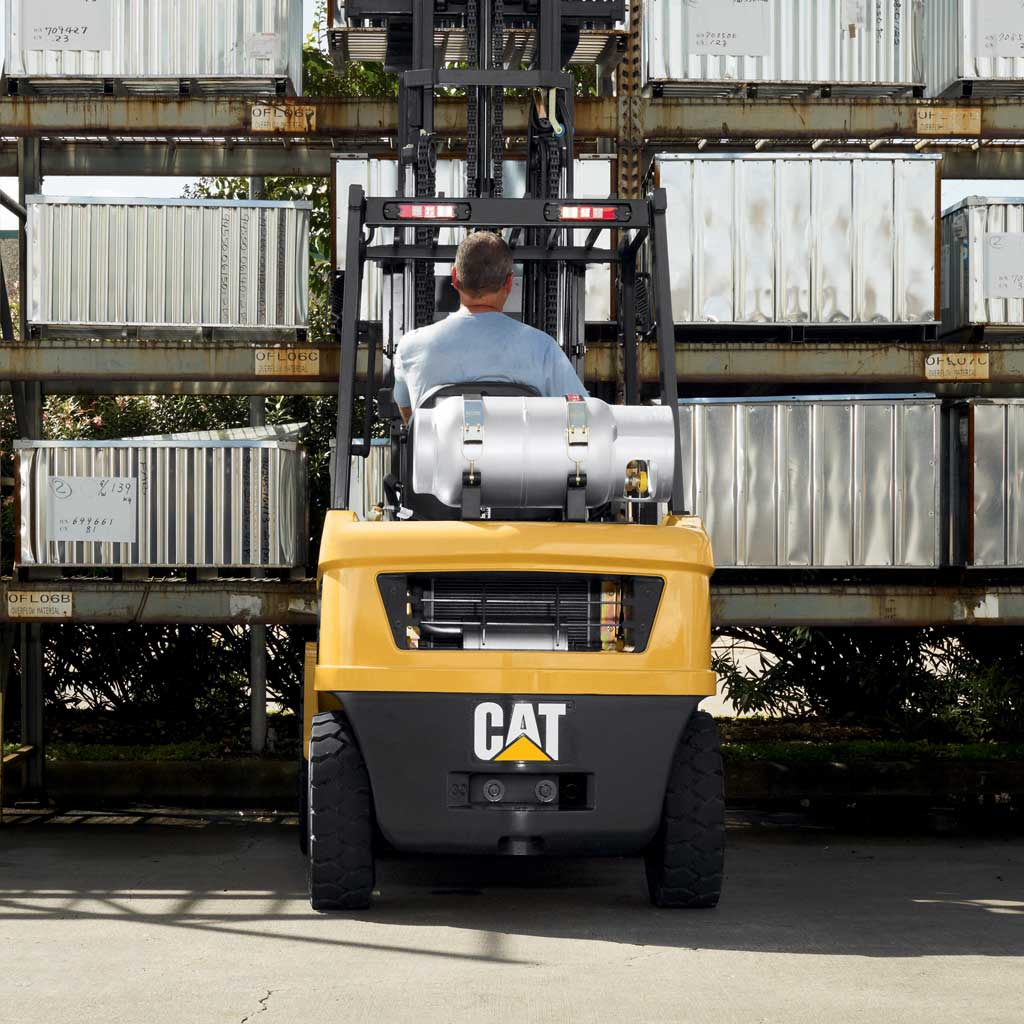 DSS has the ability to load and ship over 25 truckloads and more than 500 tons of material per day. Operations Manager Everado Valdez explains, "Direct Scaffold Supply services pretty much the biggest customers here throughout the United States. On a busy day, we can load up to 40 eighteen-wheelers a day."
A heavy-duty application, DSS needed a lift truck that was built with power. "We had a lot of issues with other brands because we run these (forklifts) very hard – 5,000 – 10,000 lbs. of material all the time," says Bobby Frederick, owner of DSS.

The forklifts that DSS operates need to be powerful, but fast too. With a facility as large as this – 80,000 sq. ft. of indoor space and a more than 17-acre yard – forklift operators need to move quickly and safely across the yard to keep up with the business' demands. 

Lift truck operator Matthew Valdes commented on some of his favorite features of the Cat lift truck. "The two features I love about the (forklift) are speed and power," he says. "Speed to get from point A to point B, and power to be able to pick up our heavy material."

Speed and power are common themes when talking with DSS employees. As Fredrick points out, "When we first got into this business it took us, oh I would say, 4 or 5 hours to unload a container. And, we've gotten it down to where we can unload a container in 8-15 minutes."
A NEED FOR POWER AND SPEED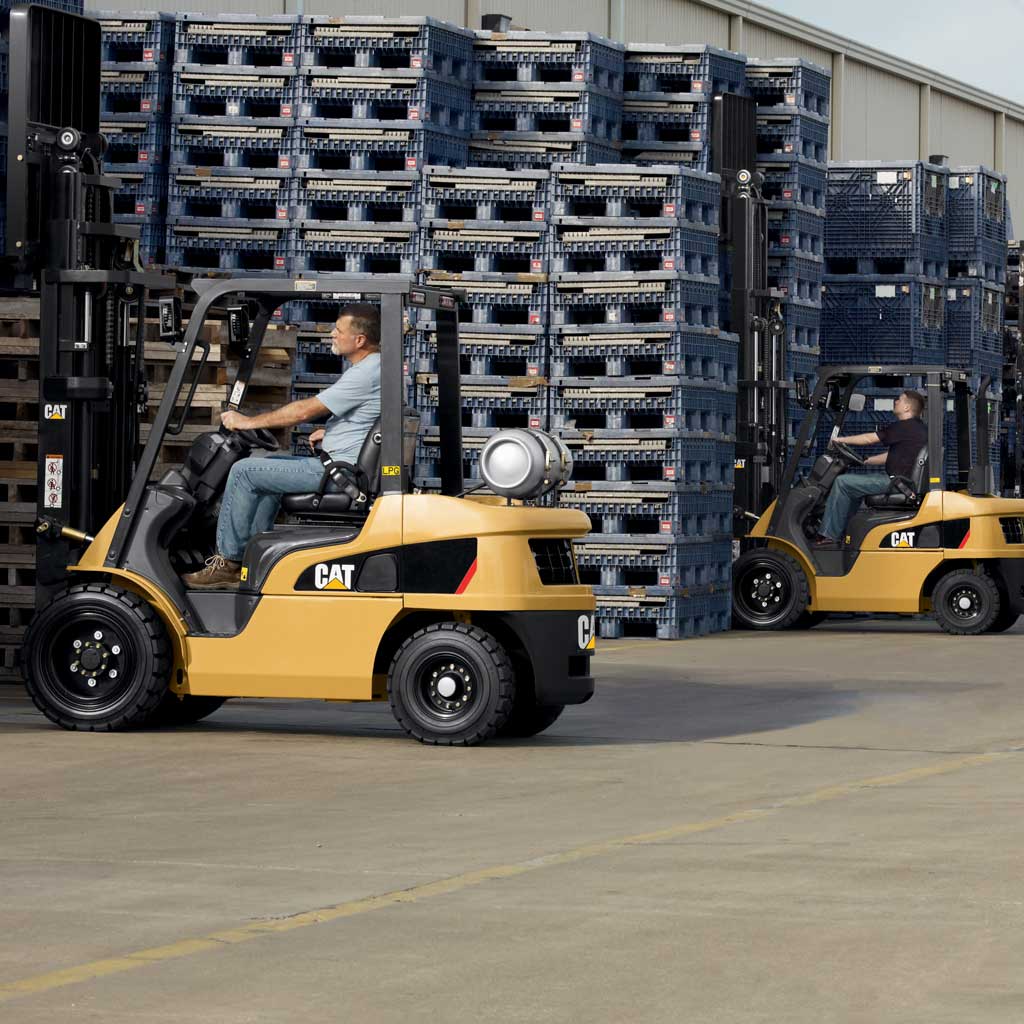 MORE SECURITY AND COMFORT
DSS is committed to quality and safety in every step of their manufacturing process, including how they move the product. This was a large influence on their partnership with Cat lift trucks.

"I would most definitely recommend (Cat lift trucks) to other distributors and warehouses. All they have to do is try them. They stand on their own. They're reliable, and in the end, all that equates to saving money," says Davis.
VIEW MORE SUCCESS STORIES
MYSTIC SEAPORT
Mystic Seaport is known as the museum of America and the sea, they are carrying on the American tradition with IC forklifts from Cat Lift Trucks.
CARTER LUMBER
For more than 50+ years, Cat lift trucks have kept this top building materials retailer running strong, and the newest line of Cat IC lift trucks are no different.
COLUMBIA TECTANK
Discover how this global manufacturing leader of factory coated storage tank systems created a more efficient workplace with Cat forklifts.