Hughes Brothers in Seward, Nebraska, is a family-owned company forged out of hard work and reliability. Three brothers turned their carpentry skill – handed down from their father – into what is now Hughes Brothers, known for creating wood, steel and fiberglass components that are manufactured to hold-up electric power lines.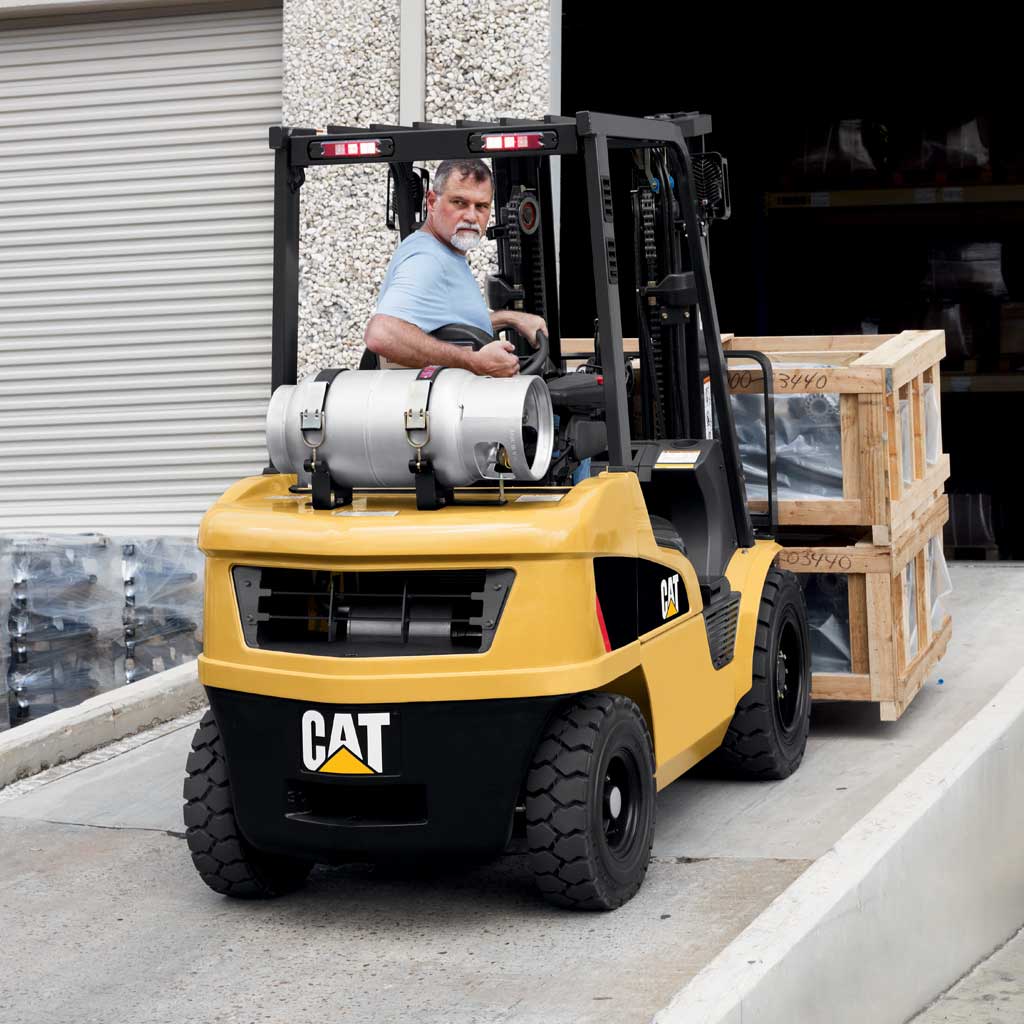 Shortly after forming in the early 1920s, the brothers' hometown was faced with a crippling ice storm, leaving the city in the dark and residents without power. Hughes Brothers (HB) was called in to help replace the town's crossarms, a necessary structure that support's the power lines, and a critical piece used to restore the town's power. 
This milestone was a major moment for the brothers and their business – not only did they help restore the town's power – but they also became known for crafting the best wooden crossarms available.
RELIABILITY AND SERVICEABILITY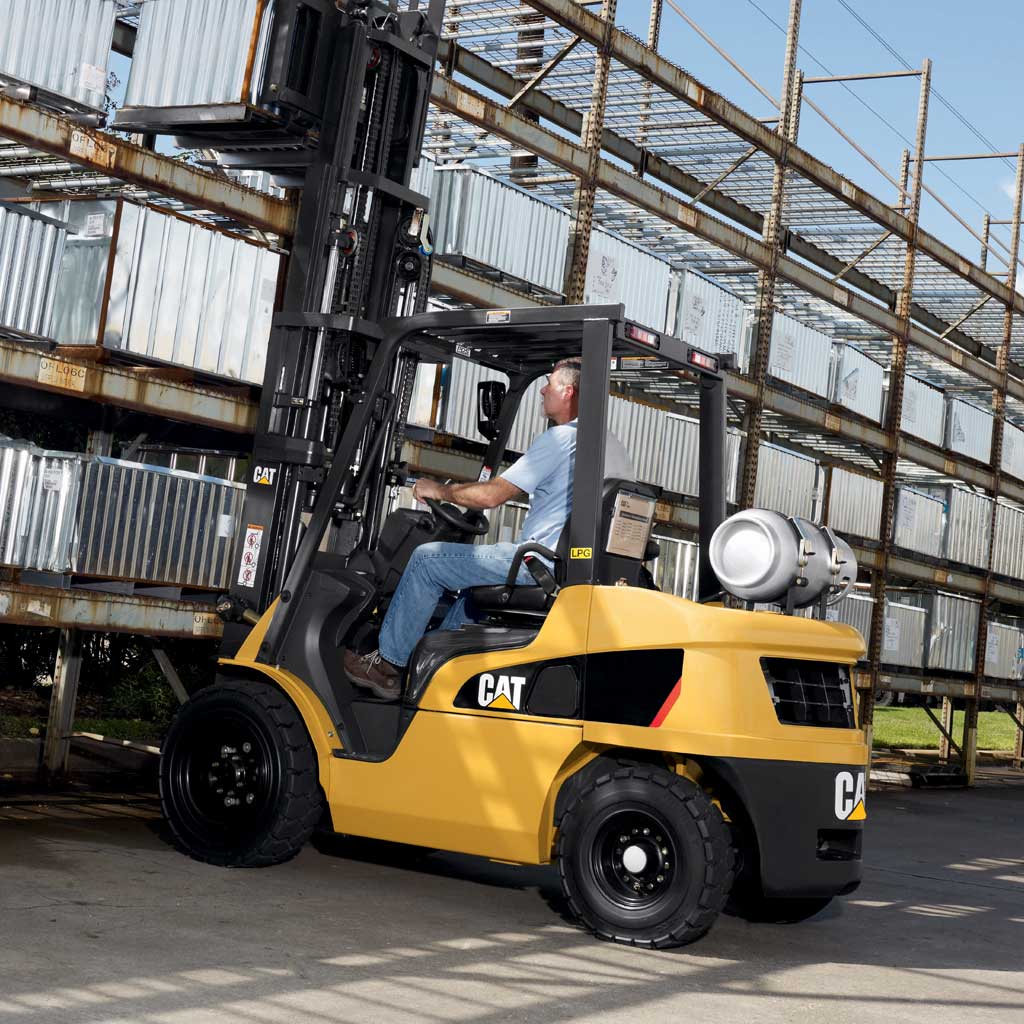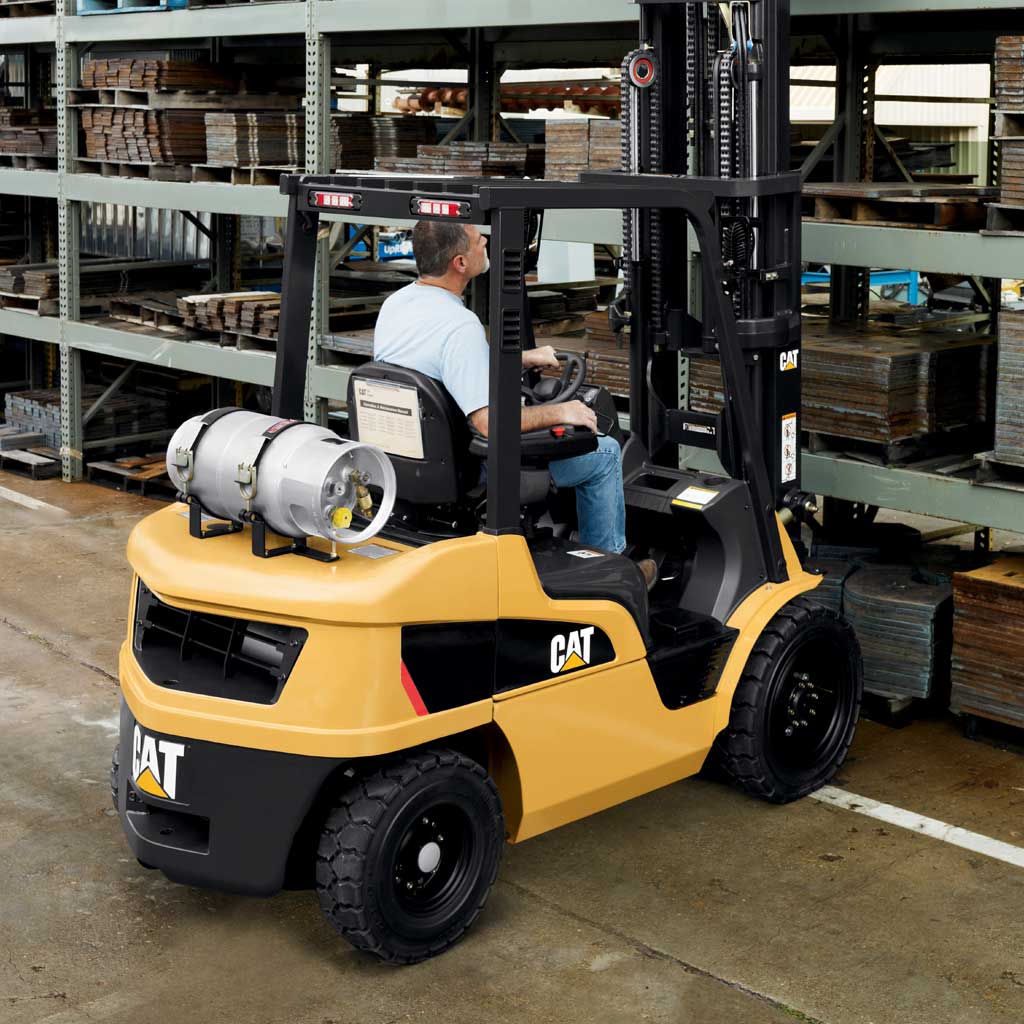 COMMITTED TO HARD WORK AND SERVICE
Hughes Brothers employees take pride in manufacturing the tools that power America and it shows. Reliable equipment is an important part of keeping this mission going and driving their team to deliver on their commitment every day.
Stryson says, "My overall impression of Cat is that they're investing back in the company. They're progressive. They've got a great design, and they've simplified things. I'd definitely recommend Cat forklifts to other people looking to buy a forklift."
Shepard comments, "If you ain't driving a Cat, you ain't driving nothin'."
VIEW MORE SUCCESS STORIES
MYSTIC SEAPORT
Mystic Seaport is known as the museum of America and the sea, they are carrying on the American tradition with IC forklifts from Cat Lift Trucks.
CARTER LUMBER
For more than 50+ years, Cat lift trucks have kept this top building materials retailer running strong, and the newest line of Cat IC lift trucks are no different.
COLUMBIA TECTANK
Discover how this global manufacturing leader of factory coated storage tank systems created a more efficient workplace with Cat forklifts.