Founded in 1979, Mid Valley Foods is a family-owned wholesale meat and food distributor located in California's Central Valley. Customers from large-scale supermarkets to small restaurants rely on Mid Valley Foods to deliver their orders on time, and Mid Valley expects its lift trucks to perform.
Over the years, the business grew from a small-sized meat distributor to a powerhouse in the wholesale food distribution industry. To keep pace with its rapid growth, Mid Valley soon moved its operation to a newly constructed, state-of-the-art facility with over 25,000 sq. ft. of space, including a large refrigerated and freezer area. Tripling Mid Valley's operational capacity, management turned their attention to finding the right walkies to move the business forward.

Owner Cheri Casey states, "Obviously, we experienced equipment that was not cost-effective, because of repairs, time down, that type of thing." She continues, "We find that this piece of equipment has been the workhorse we needed it to be."
INCREASING EFFICIENCY AND LOWERING COSTS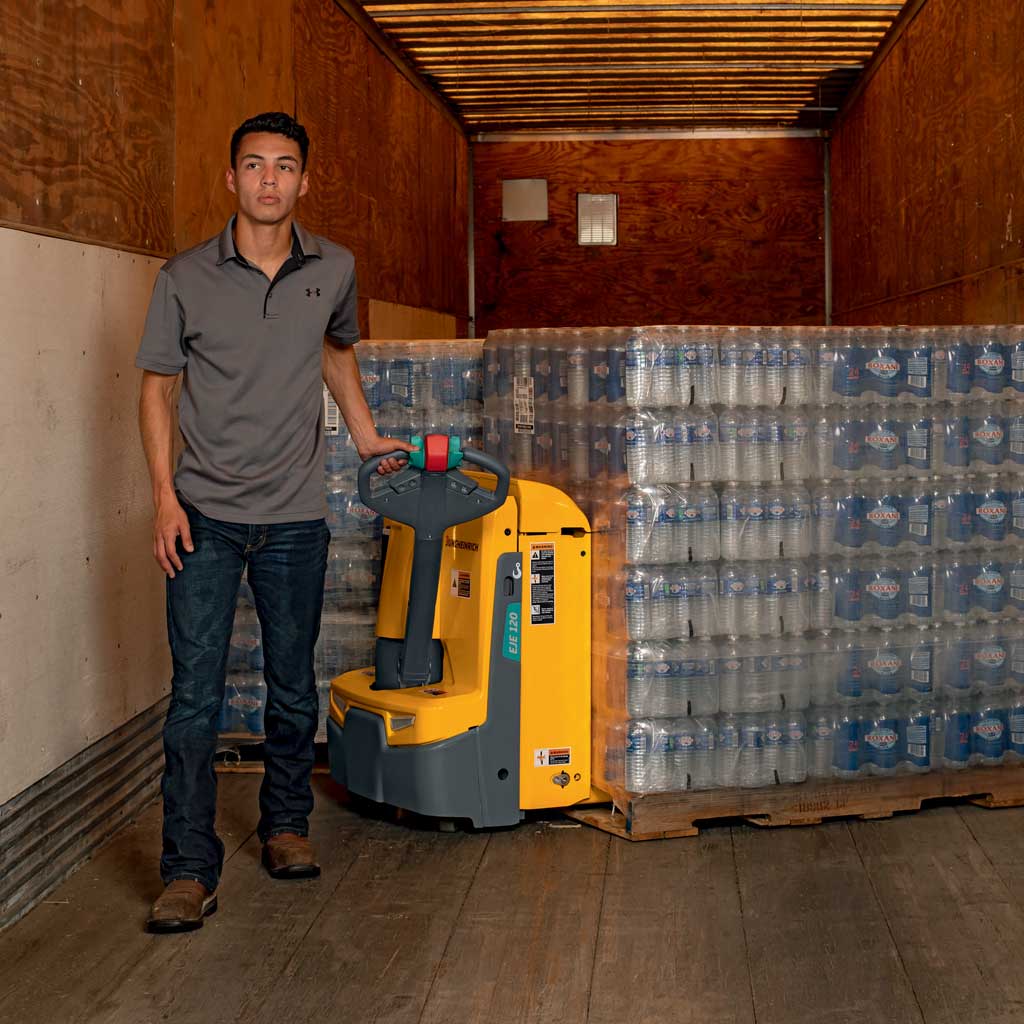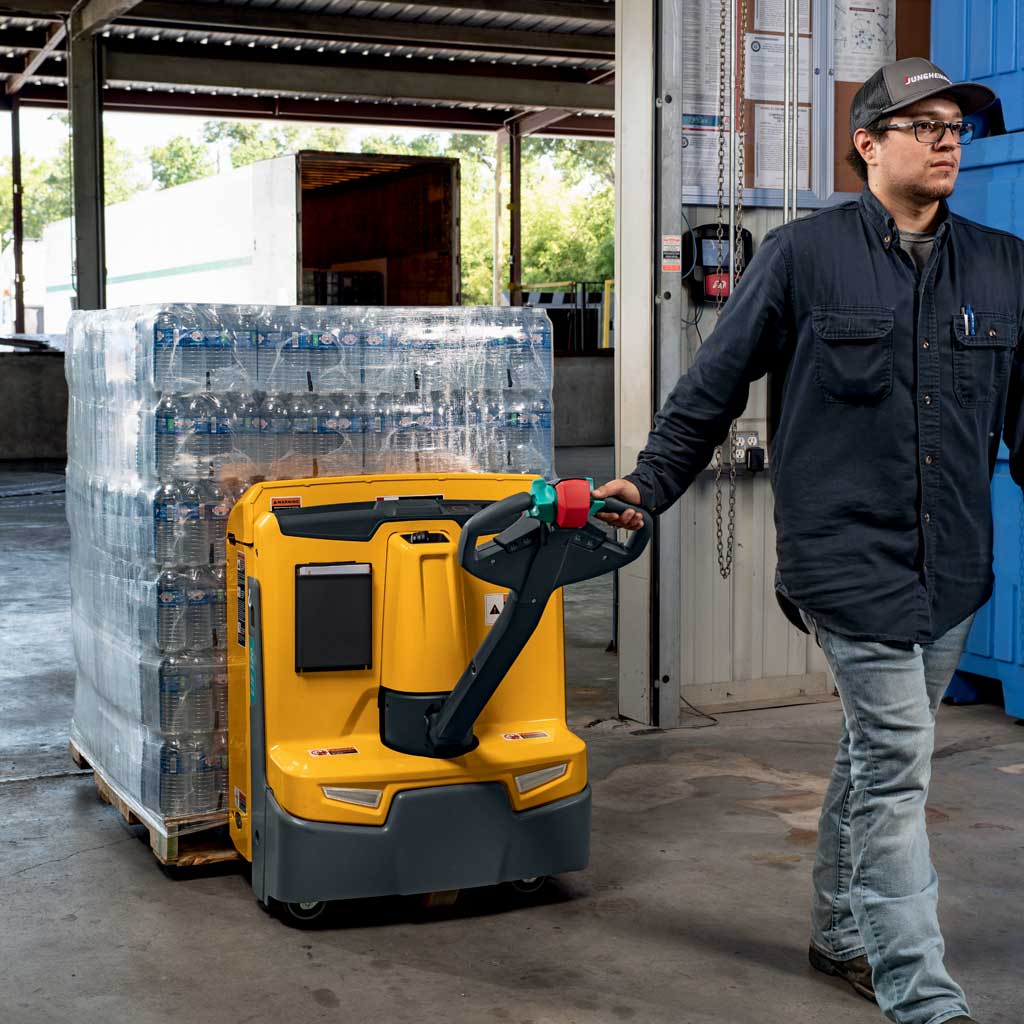 Looking to the future, when Mid Valley originally purchased the land for its current facility, management planned for expansion. They intend to rely on Jungheinrich forklifts to help them along the way.

Reed says, "We are absolutely happy on the operations side, on multiple levels. From an efficiency standpoint and obviously on the cost side. Trying to run a business on low cost operation and high uptime – it's been a win all the way around."
VIEW MORE SUCCESS STORIES
SAF HOLLAND
One of the leading manufacturers and suppliers of tractor trailers, suspensions, axles and other high-quality components, SAF Holland uses the Cat lift trucks mid-size electric cushion tire forklift everyday.
GAMA
This distributor requires forklifts that are easy to maneuver with long run times. The EJE 120 walkie pallet jack from Jungheinrich fits the bill.
DAIKIN INDUSTRIES
This global manufacturer of HVAC systems relies on Jungheinrich's 3-wheel electric counterbalance with 16-hours of guaranteed run time.